Recruiters back single new body to protect workers' employment rights
Recruiters back single new body to protect workers' employment rights
18 July 2019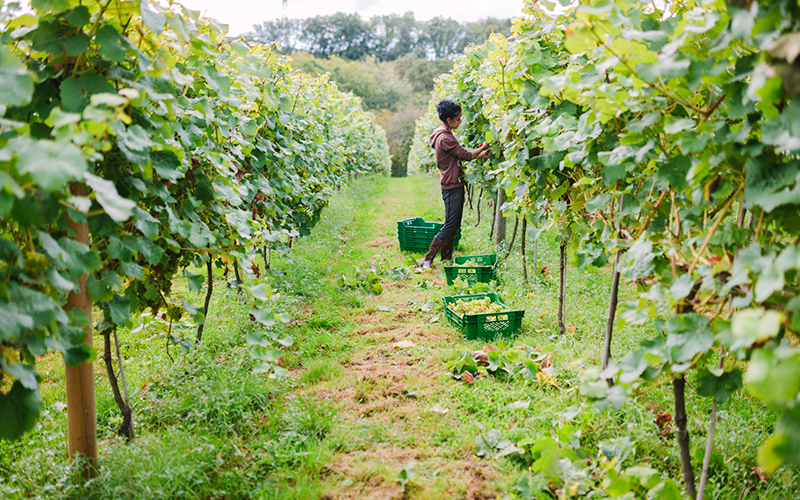 Recruiters have given their backing to government proposals for single labour market enforcement body to improve enforcement of employment rights for workers and businesses.
The government began consulting on proposals for the new body yesterday, including proposals for the body to have consistent powers to enforce payment of the minimum wage, labour exploitation and modern slavery, along with holiday payments for vulnerable workers and safeguarding agency workers. The consultation also considers whether the body should also enforce workplace discrimination, harassment and bullying.
Commenting on the proposals, Blue Arrow CEO Fraser McLeod told Recruiter: "We welcome anything that aims to provide protection for workers, at this early stage, we look forward to hearing more information and working alongside government and other bodies to make the UK the best place to work."
Chris Pullen, CEO at Staffline, who earlier this year delayed its annual results due to an investigation into potential underpayments of national minimum wages, told Recruiter: "I do think that a single labour market enforcement body is needed, not only to ensure the rights of individuals, but also to level the playing field. We see far too many instances of the use of umbrella companies to gain commercial advantage, but at the disadvantage of workers involved including as a way for agencies to avoid minimum wage liability.
"We also see numerous instances of agencies not paying correct holiday pay entitlements. Staffline fully supports stringent regulation and enforcement of individual rights and entitlements. This is a step in the right direction and we hope that any new enforcement body will be sufficiently resourced and empowered to make a difference."
Meanwhile Margaret Beels, chair of the Gangmasters and Labour Abuse Authority (GLAA) Board, said the body welcomed any move to make it easier for victims to access help and support.
"This 'victim focus' approach is already underpinned by strong and effective partnerships between the GLAA and our partners. We will go through the government's proposals carefully and respond fully."
Michael Rich, the GLAA's CEO, added: "We believe the GLAA is well placed to adapt to any future service models around tackling labour exploitation and this consultation period could add real value to the debate around how we can enhance service provision to vulnerable workers.
"We are always interested to see how building on our current functions could enhance delivery of our mission and this provides a platform for others to contribute to questions such as whether more regulation would be an asset, would increased or wider powers of enforcement help, what further role could licensing play?"
• Comment below on this story. You can also tweet us to tell us your thoughts or share this story with a friend. Our editorial email is [email protected]