REC launches petition to reform Apprenticeship Levy
REC launches petition to reform Apprenticeship Levy
1 July 2019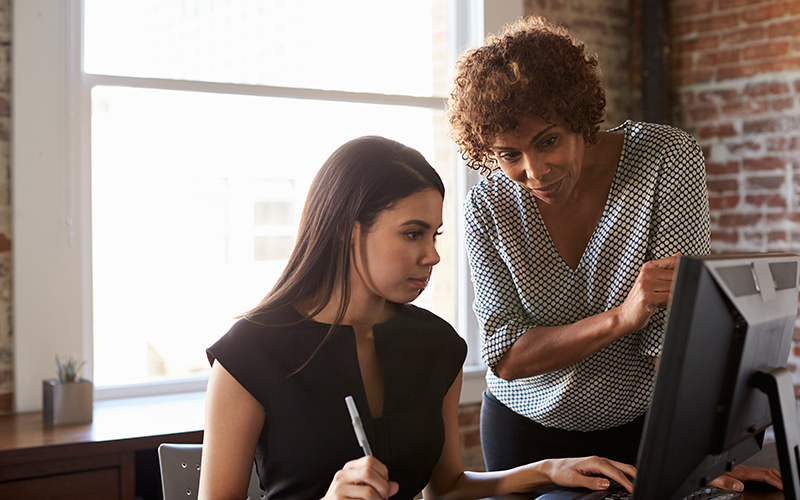 The Recruitment & Employment Confederation has launched a petition calling for the government's Apprenticeship Levy to be changed to a flexible training levy.
The petition urges the government to reform the levy so that temporary workers can train in courses such as LGV driving and healthcare support, addressing key shortages and helping them grow their careers. The trade body argues quick interventions are cost-effective and increase pay and progression opportunities for workers but aren't supported by the existing levy, which is designed to promote training only for people in permanent, longer-term roles.
The REC revealed that 670 of their members already have £104m of levy funds between them going unspent, because it can't be used to support the temporary workers on their payrolls.
The REC has also launched a new research report 'Training for Temps', which provides evidence and statistics to back up the importance of reform.
CEO of the Royal Society for the encouragement of Arts, Manufactures and Commerce (RSA) Matthew Taylor, who wrote the Good Work Plan for the government has backed re-examining the design of the levy.
"This persuasive report identifies a weakness of apprenticeships as they are currently structured; namely that they cannot be accessed by employment agencies and the employees they place. As the report argues, this is particularly frustrating given these employees are among those who would most benefit from additional training.
"As the government continues to evaluate and review the apprenticeship system I hope it will give proper consideration to the well-made argument in this timely report."
Meanwhile REC CEO Neil Carberry said: "The Apprenticeship Levy was designed with the best of intentions, but everyone knows it is not working as intended. It's time for reform.
"As we redesign the levy, keeping support in place for apprenticeships matters, but we must end the scandal of locking temporary workers out of the system. Employers are paying a levy for them – but can't use it to support their development."
He added 95% of REC members who pay the levy cannot use the funds available to them to train their staff.
"One of our members told us they would use a reformed levy to enable their staff to 'secure longer-term sustainable employment and build their personal resilience'. We should be helping these well-intentioned employers unlock productivity in their workforce by using the levy to train temps."
Robyn Holmes, founder and managing director of recruitment agency Prime Appointments, said: "The Apprenticeship Levy is a frustration for us. We pay £30k annually into a pot but it can't be used to help our temporary staff get work. For example, the care sector is rightly very onerous with compliance so requires training. A lot of people want to become a carer but can't afford to do the training. We would be delighted to use our levy to be able to train them. It would enable people to go out and do a job that is important for society and one they love."
• Comment below on this story. You can also tweet us to tell us your thoughts or share this story with a friend. Our editorial email is [email protected]