NEW TO THE MARKET: 8-12 JULY 2019
NEW TO THE MARKET: 8-12 JULY 2019
10 July 2019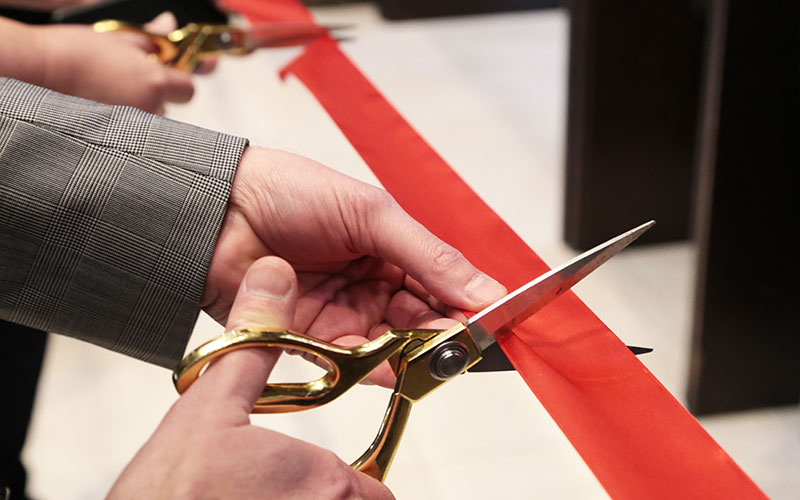 This week's launches include: Applied, Fircroft Group, Harnham, Holiday Staff, Understanding Recruitment, Wren Kitchens
• Applied, a recruitment platform that centres around the prospect of blind hiring, has launched. The platform, launched by founders Kate Glazebrook and Rich Marr, can be linked with applicant tracking systems and HR systems for hiring management and enables recruiters and companies to draw on its questions library. 
The platform also employs a job description analyser, which encourages the use of gender-neutral language to attract a representative pool of candidates and an analytics platform, which aims to help recruiters and companies assess the diversity of their candidate pool. 
• Global engineering services, workforce management solutions and consulting services provider Fircroft Group has launched Fircroft Oilfield Services.
Located in Houma, Los Angeles in the US, the new division will provide a range of marine services, including rigging crews, transport, lifting, loading and cargo handling services for offshore E&P projects, throughout the Gulf of Mexico and North America. Planned service expansions in the pipeline include HSSE, training and inspection services.
Judd Bamford has been appointed as managing director of the business.
• Data and analytics recruiter Harnham has opened an office in Berlin, led by senior manager Peter Schroeter, under the guidance of Harnham's director of Europe, Alex Hutchings.
• Holiday Staff, an online jobs board for seasonal staff and holiday job vacancies, has been launched. Devon-based Lucy Baker-Kind designed the online platform, which lists seasonal vacancies across the UK and Europe through which advertisers receive applications direct from interested jobseekers. Users of the platform can also upload their own vacancy details, along with company profile and branding.
• Technology, software and digital staffing consultancy Understanding Recruitment, has opened its first US office in Boston, Massachusetts, led by consultant Matthew Ferdenzi.
• Wren Kitchens is launching an IT academy to attract 50 new employees to support the expansion of its in-house IT function. The 12-week initiative is aimed at graduates with IT degrees or motivated individuals looking to diversify into the industry. 
The first-phase of the quarterly programme will see 12 graduates (six PHP developers and six JavaScript developers) start on 5 August based at The Nest, Wren's contemporary headquarters. However, Wren is also looking to recruit 10 new senior PHP and JavaScript developers with at least three years' experience in either field.