NEW TO THE MARKET: 15-19 JULY 2019
NEW TO THE MARKET: 15-19 JULY 2019
15 July 2019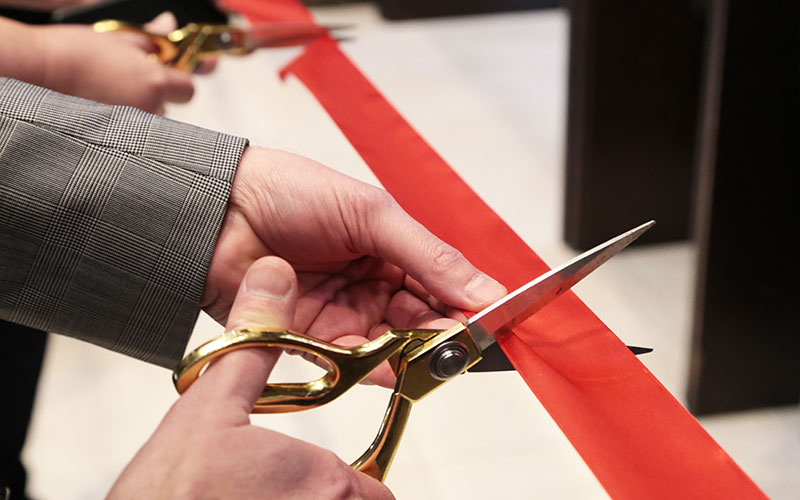 This week's launches include: Eight Legal, Frank Recruitment Group, Grant Thornton UK, Hogan Assessments
• Cheltenham-based employment law and HR specialist Eight Legal has launched HR Mate, an app that aims to enable HR freelancers to secure new business at the touch of a button. The app is free to download and is available from the App Store for iOS devices and Google play for Android.
• Global IT recruiter Frank Recruitment Group has opened a new US office in Park Tower, on the border of Irvine and Costa Mesa in Orange County. The office is headed up by business manager Taylor Jones.
• Business and financial adviser Grant Thornton UK has launched a new 'Off-Payroll Workers' (OPW) client solution aimed at helping firms prepare for the extension of off-payroll rules into the private sector. The assessment solution uses artificial intelligence, enabled by the firm's technical knowledge and experience, to carry out IR35 status assessments of workers.
• Personality assessment solutions specialist Hogan Assessments has launched General Employability in Europe. This is a new streamlined assessment tool that aims to help companies recruit the right people by identifying the personality characteristics that predict employability across a range of jobs.