Hiring needs set to 'cautious' amid political uncertainty
Hiring needs set to 'cautious' amid political uncertainty
24 July 2019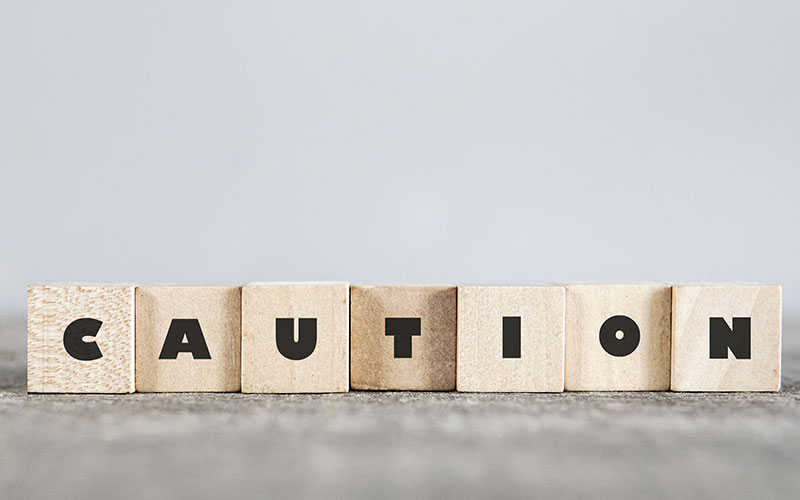 Political uncertainty is continuing to cause caution among hirers, according to the Recruitment & Employment Confederation's latest JobsOutlook.
This month's report, released this morning, reveals employer hiring confidence remained static at net +1 this quarter, while confidence in the UK economy improved slightly from the previous rolling quarter, up one percentage point but staying firmly in negative territory at net -25.
The survey also found that hiring intentions remained stable in the quarter April-June 2019 compared to January-March 2019. Employer hiring sentiment in the short term increased by 1 percentage point for permanent staff, and by 2 percentage points for temporary agency workers compared to the previous quarter (from +16 to 17, and from +3 to +5, respectively).
Commenting on the findings, REC CEO Neil Carberry said: "Headline jobs numbers remain positive, but our data shows that the business community is cautious about hiring in the current environment. While employers still believe in their own business, wider concerns about the economic outlook are leading to this more moderate approach.
"The challenge for the new prime minister is to find a clear, realistic and effective path to boosting business confidence. This must start with a negotiated Brexit deal that allows access to the skills and markets that the UK relies on – not a sudden shock. Protecting our flexible jobs market will also be vital, as it underpins so much of our high employment rate.
"It is in uncertain times such as these when recruiters can really show their worth as trusted advisers to business. Their knowledge and expertise is invaluable in helping employers hire the right staff. The REC will be helping members to do this with even more knowledge through our new regional market insights launching next week."
Other key figures from the latest JobsOutlook include:
Four in five UK employers have either little or no surplus workforce capacity, including 46% of public sector hirers having no surplus capacity (up from 38% in the same period last year).
More than four in 10 (42%) of employers of permanent staff raised concerns about the sufficient availability of appropriate candidates for hire. Health & social care, hospitality and construction were the skills areas of most concern.
More than nine in 10 (92%) of employers who recruit temporary agency workers stressed the importance of a recruitment agency's geographical and/or skills expertise when choosing agency partners – up from 70% year-on-year.
At 62%, the proportion of UK employers that had increased pay/earnings in the last year was significantly higher at the same time last year (44%).
• Comment below on this story. You can also tweet us to tell us your thoughts or share this story with a friend. Our editorial email is recruiter.editorial@redactive.co.uk