Good news for locums as judge gives split decision in IR35 ruling
Good news for locums as judge gives split decision in IR35 ruling
Graham Simons
2 July 2019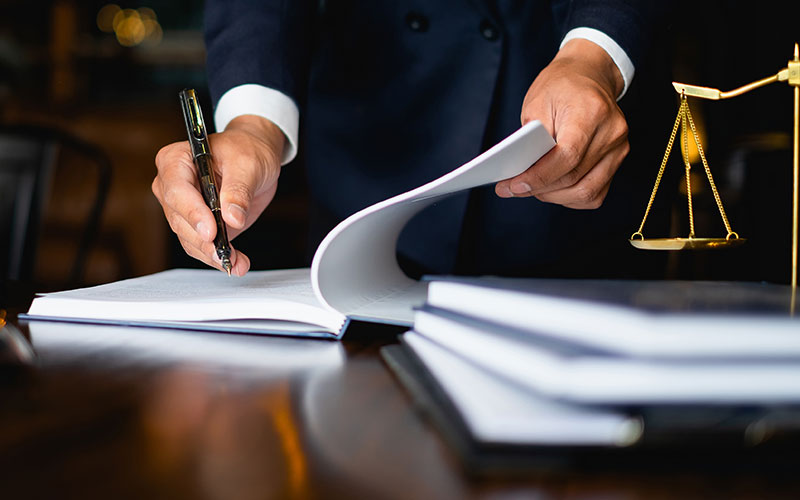 A tax tribunal judge has concluded two different outcomes for separate engagements between a urologist and two different hospitals – ruling one inside and the other outside IR35 rules.
This is according to court documents in the case of urologist George Mantides vs HM Revenue & Customs, with tribunal Judge Charles Hellier ruling IR35 rules did apply in his engagement with Medway Maritime Hospital but not with Royal Berkshire Hospital.
Commenting on the verdict, contracting authority ContractorCalculator's CEO Dave Chaplin said the outcome was "particularly good news" for NHS locums adversely affected by off-payroll reforms, adding locums across the UK would be optimistic that the case could prove a catalyst for "fair and accurate" IR35 assessments within the sector.
"Thousands of locums will be on contracts working in the same manner as Dr Mantides. Some of them in cases where IR35 applies, and some where it does not, as this case has highlighted," Chaplin added.
Commenting on the case, an HMRC spokesperson said: "HMRC welcomes the judgement that Dr Mantides was within the intermediary rules when he worked for the Royal Berkshire Hospital. It is right that an individual who works through a company but would have been an employee if they were taken on directly, pays broadly the same amount of tax and National Insurance contributions as employees.
"While we are disappointed with the tribunal result for the Medway Maritime Hospital contract, the case is not binding on others… HMRC will carefully consider the outcome of the tribunal before deciding whether to appeal."
• Comment below on this story. You can also tweet us to tell us your thoughts or share this story with a friend. Our editorial email is recruiter.editorial@redactive.co.uk