Glassdoor defends anonymous posters following claims of offensive postings
Glassdoor defends anonymous posters following claims of offensive postings
Graham Simons
30 July 2019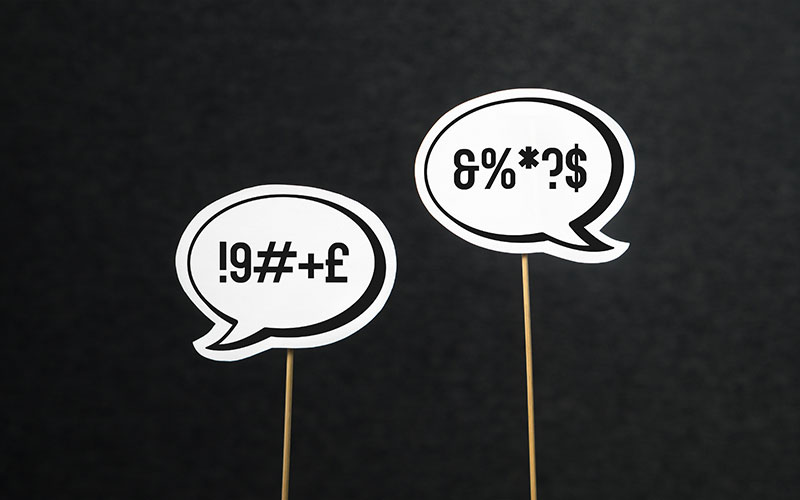 Glassdoor has defended its processes that enable posters to review their employer following claims in this weekend's Sunday Telegraph that the site is "beset with problems".
The Sunday Telegraph reported on claims from a managing director in Dorset that he was called a racist and a bigot on the site, and that when he tried to get the offending posts taken down, Glassdoor were unhelpful in assisting him in doing so. 
The paper also uncovered profanity in other posts and reports that because Glassdoor is a US company, it only complies with US court orders, meaning UK companies need to pursue Glassdoor to get them to remove offending posts.
Addressing anonymous reviewers on the site, the paper adds if employers want to sue posters, Glassdoor will "fight, at our cost, to prevent the challenger from convincing the court to force it to turn over what we know about your identity".
When contacted by Recruiter about the paper's claims, Glassdoor issued the following statement: "Glassdoor is proud to provide greater workplace transparency and empower employees worldwide by allowing them to freely express their opinions about the workplace.
"As a result, Glassdoor helps people make more informed decisions about which jobs to pursue and where to work. Before a review appears on Glassdoor, it goes through a multi-tier review process that can include both technological and human touch review. Reviews that appear on Glassdoor must meet our Community Guidelines and Terms of Use, while also being mindful of relevant local law."
• What do you think? You can also tweet us to tell us your thoughts or share this story with a friend. Our editorial email is recruiter.editorial@redactive.co.uk