FINANCIALS: Robert Walters sees NFI rise, even in the UK
FINANCIALS: Robert Walters sees NFI rise, even in the UK
25 July 2019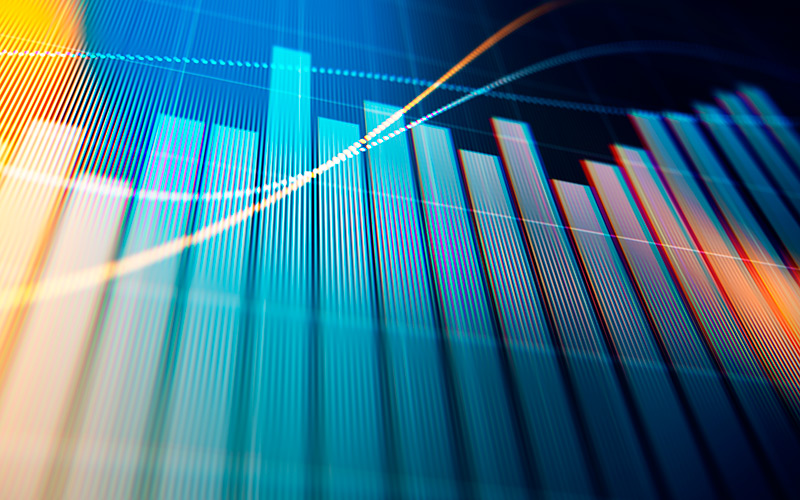 Global recruiter Robert Walters has seen net fee income climb 7% year-on-year and has even recorded a marginal increase in NFI in the UK, despite ongoing political uncertainty.
This is according to half financial results for the six months ended 30 June 2019.
The results, released this morning, saw revenue climb 1% from £625.9m to £634.5m in H1 2019, with NFI up 7% from £188.6m to £204.9m over the same period. In the UK, NFI was up 1% on H1 2018.
Speaking to Recruiter this morning, CEO Robert Walters speculated that while the UK is currently "fraught with uncertainty", the recent election of a new prime minister would benefit the country as it would provide greater certainty.
Walters added the group had also benefited from its Resource Solutions business in the UK, while its ever-growing regional operations had benefited from a fintech boom across regional hubs such as Manchester and Birmingham.
"Also, the first thing we did when had the fall in Sterling was to target particularly SME exporters in the region, so we benefited I think from that.
"It's not exactly party time in the UK… If all our eggs were in one basket, certainly it wouldn't be so clever but because we're international that helps too."
Indeed 74% of the group's NFI came from international operations. Across these operations, the group saw NFI rise 25% year-on-year in its 'Other International' segment, which includes the Americas, Middle East and South Africa, with NFI up 10% on H1 2018 in Europe and Asia Pacific respectively.
Touching on the operations, Walters added the group has posted growth across many locations: "We have seen a bounce back in France following the rioting, which did impact us, and that's now recovering nicely.
"Of course in Japan, we have a very strong position… That market is so short in bi-lingual professionals that if you can find one, you can get them 10 jobs by lunchtime – it's an incredible market.
"We're still quite small in Germany – we're building that. Other competitors of ours have been there for years where we haven't, so it's a new market for us and we look at places such as San Francisco where it is a very strong market. Our target is venture capital companies – we target those both to recruit for them and our clients, so if they're investing in a company or start-up, they'll need a finance director; we can put the finance director in or indeed technology people.
"There are a load of hotspots around the world where we are in the right place and there's plenty of other places we would like to be as well… but for now we have got a good footprint and we're going to make best use of it."
The firm will publish a trading update for the third quarter ending 30 September 2019 on 9 October.
• Comment below on this story. You can also tweet us to tell us your thoughts or share this story with a friend. Our editorial email is recruiter.editorial@redactive.co.uk