FINANCIALS: ManpowerGroup reveals revenue fall
FINANCIALS: ManpowerGroup reveals revenue fall
22 July 2019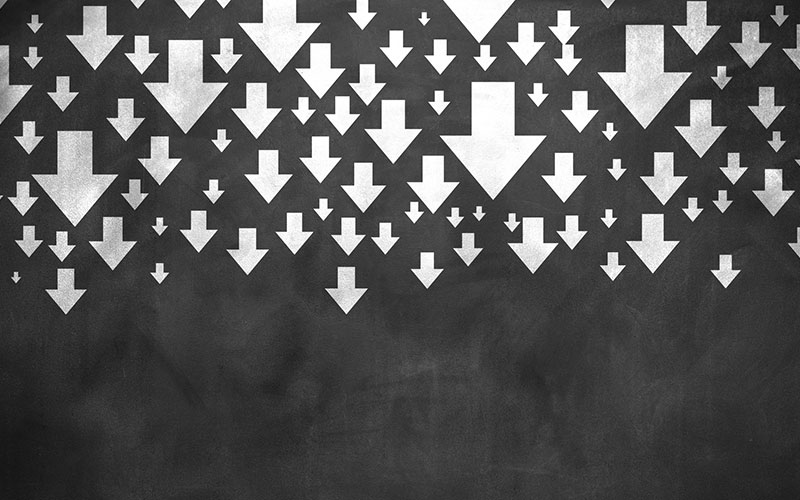 Recruitment giant ManpowerGroup has seen revenues drop 5% year-on-year, according to results for the three months to 30 June 2019.
The results, released late last week, reveal Q2 revenues of $5.4bn (£4.3bn), with net earnings of $127.3m compared to $143.4m in Q2 2018.
Net earnings for the six months ended 30 June 2019 were $180.8m, compared to net earnings of $240.4m in H1 2018.
According to the group, results included special items consisting of a non-cash accounting gain of $80m related to the purchase of the remaining interest in the Switzerland Manpower business, and the impact of a stronger US dollar relative to foreign currencies compared to the same period last year.
In July, the group's joint venture in Greater China – ManpowerGroup Greater China Ltd – successfully completed its initial public offering on the Hong Kong Stock Exchange, which will result in the deconsolidation of the business. The quarter also saw the group record $60m of goodwill impairment and a discrete tax charge of $10m related to its Germany business and a charge of $6m for goodwill impairment and additional costs related to its New Zealand business.
Commenting on the group's performance, Jonas Prising, ManpowerGroup chairman and CEO, said: "We delivered solid results in the second quarter, reflecting the significant variations we are seeing across global labour markets. We are making operational and strategic progress and continue to invest in technology for every stage of the HR value chain, as this remains core to everything we do today and in the future. As skills shortages continue to be felt by many employers, demand for our extensive portfolio of workforce solutions and services across our global footprint continues to provide us with opportunities for profitable growth in many markets.
"We anticipate diluted earnings per share in the third quarter will be between $1.88 and $1.96, which includes an estimated unfavourable currency impact of 4 cents and an estimated unfavourable impact from the expected French corporate tax rate change for 2019 of 5 cents."