CONTRACTS & DEALS: 22-26 JULY 2019
CONTRACTS & DEALS: 22-26 JULY 2019
22 July 2019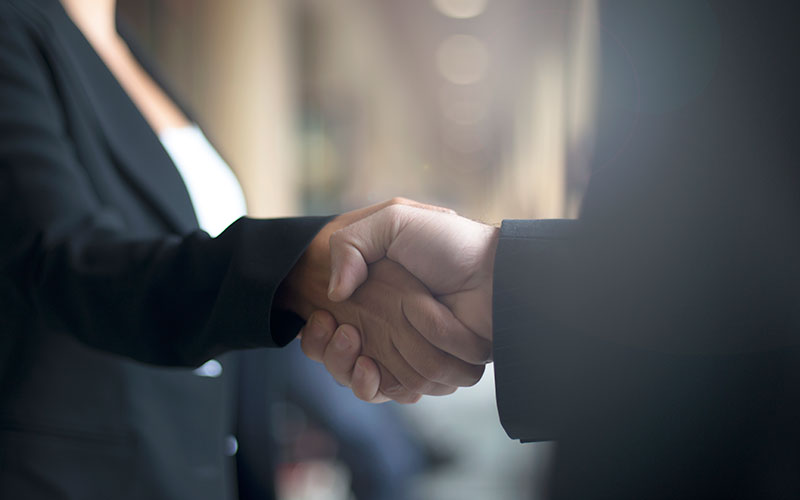 This week's contracts and deals include: 10x Psychology, CV-Library, Frontline Recruitment, Hays Education, Pocket Recruiter, Woodrow Mercer, YSC
• Predictive psychometrics provider 10x Psychology has partnered with leadership consultants YSC. Using 10x Psychology's predictive analytics, YSC aims to identify the traits that mark an effective leader in the business and better support its clients, as well as its own company growth, through developing leaders. The partnership will apply to YSCs 19 locations around the world and will aim to help YSC's clients through improved insights on employees including their motivators, suitability for management and likelihood to change over time.
• Independent job board CV-Library has integrated with cloud-based candidate and job matching service Pocket Recruiter. This will enable users to access CV-Library's CV database directly from their Pocket Recruiter account.
• Multi-sector recruiter Frontline Recruitment has won a contract that sees the company become the sole and exclusive recruitment partner to Tech Data, a wholesale distributor of technology products, services and solutions. Frontline will provide staff to Tech Data's Magna Park facility in Lutterworth. 
• Recruitment giant Hays Education has been appointed the preferred recruitment supplier for the Association of School and College Leaders (ASCL).
Hays Education will help school leaders with their recruitment, online training and personal career development. Hays plan to host business manager sessions, lead meets and dinners with aspiring leaders from the ASCL, and will also offer career consultations to ASCL members as well as discounts on recruitment and online safeguarding and recruitment training.
• Technology, finance and e-learning recruiter Woodrow Mercer has been named as a G-Cloud 11 consulting partner on an initial 12-month basis, with the option to extend the agreement by a further 12 months. The G-Cloud 11 framework, which is open to businesses of all sizes, is an agreement between the government and suppliers to simplify the deployment of cloud-based services, including hosting, software and support.