Calculate agency workers' holiday correctly, recruiters are warned
Calculate agency workers' holiday correctly, recruiters are warned
Graham Simons
22 July 2019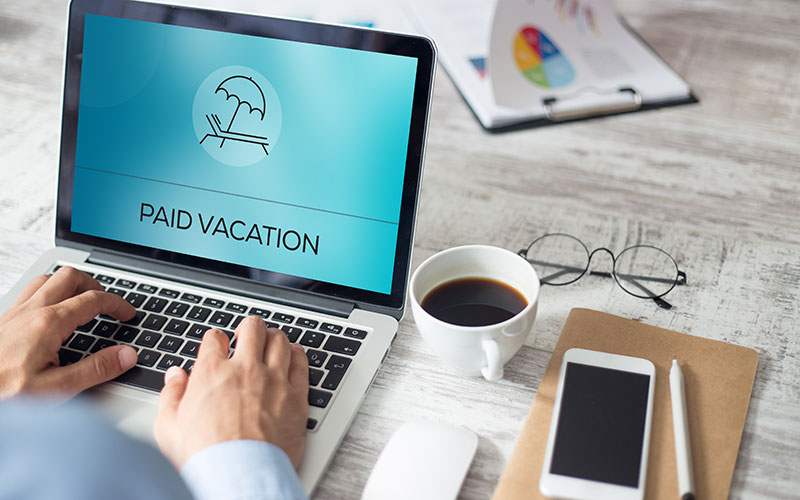 Recruiters have been urged to ensure they calculate agency workers' holiday pay properly.
This follows the release of startling new research revealing the extent of UK workers missing out on their legal holiday entitlement.
The research, released this morning by the TUC, shows 1 in 14 UK workers – equivalent to 1.96m workers – are not getting the minimum paid leave entitlement they are due.
Commenting on the findings, Jacqueline McDermott,...
Top