Be wary of office banter about sexuality – it could land you in court
Be wary of office banter about sexuality – it could land you in court
Graham Simons
2 July 2019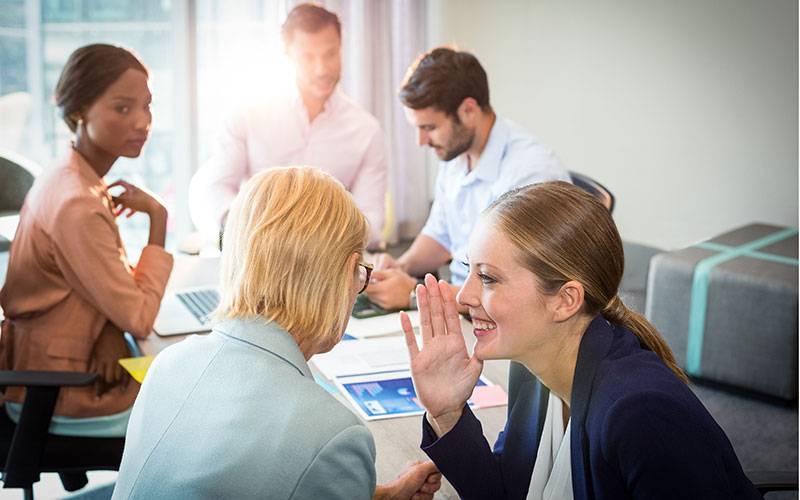 Recruiters have been warned to ensure they have policies in place to prevent consultants being made to feel uncomfortable due to their sexuality.
The warning follows research released today by professional network LinkedIn, which shows 21% of LGBT+ respondents surveyed say they have experienced verbal abuse in the office, while almost two thirds (61%) claim they have been made to feel uncomfortable by colleagues at some point in the workplace because of their sexuality.
However, if consultants think they...
Top