APPOINTMENTS: 8-12 JULY 2019
APPOINTMENTS: 8-12 JULY 2019
9 July 2019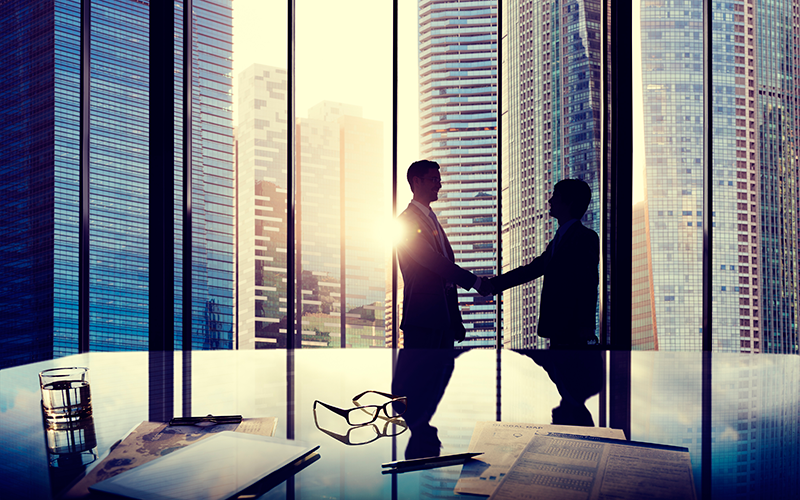 This week's appointments include: Berry Recruitment, Encore Personnel, ERSG, Gatehouse Bank, Macildowie
• Multi-sector recruiter Berry Recruitment has appointed Jane Baran manager of its branch in Kent.
• Blue collar recruiter Encore Personnel has announced a new senior structure, which sees current managing director and co-founder Greg Latham continue to serve in a strategic capacity in a newly created role – group CEO. He will be supported in this role by Pete Taylor, promoted from operations director to MD.
In addition, a new senior leadership team has been established with Cindy Gunn promoted to HR director, and Louise Bragg and Andy Lewis to operations directors.
• Energy staffing specialist ERSG welcomes Chris Stupack as head of offshore wind US, based in Boston.
• Gatehouse Bank has appointed Amy Lloyd as its HR business partner. She joins Gatehouse from Barclays, where she was a senior HR business partner.
• Midlands-based recruitment consultancy Macildowie has appointed Margarita Fedoseyeva to the position of business director of its newly launched public sector and not-for-profit division.