APPOINTMENTS: 22-26 JULY 2019
APPOINTMENTS: 22-26 JULY 2019
22 July 2019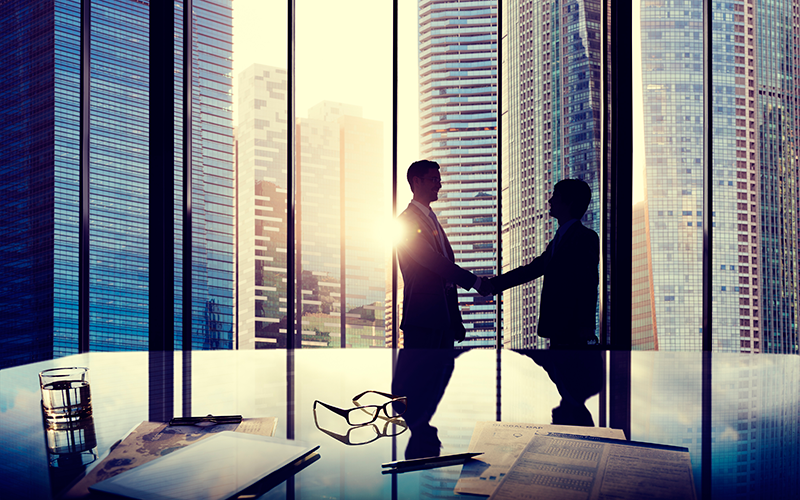 This week's appointments include: Alexander Mann Solutions, Brightwork, Eames Consulting Group, Morgan Hunt, Odgers Interim, Parasol, Roc Search, Staffline Scotland
• Global talent acquisition and management solutions provider Alexander Mann Solutions welcomes David Swanz and Susan Cooksey as heads of sales (Americas), and Mike Drolet as head of Americas contingent workforce solutions and Americas global client service centre.
• Julie Burnside has taken over as director of Scotland for industrial recruiter Staffline brands Brightwork and Staffline Scotland.
• Jonathan Mills joins financial and professional services Eames Consulting Group's Reading team as principal consultant.
• UK public sector recruiter Morgan Hunt has appointed Gillies MacDonald to the board of directors with specific responsibility for developing the brand in Scotland. The expansion into Scotland follows the acquisition of DBM Recruitment, which was founded by MacDonald in 2015.
Morgan Hunt's team in Scotland also welcomes Fraser Young, who will lead the IT business; Louise Rees, who will head up construction; and Kirsty Stoddart, who will lead its social housing division.
• Odgers Interim, the interim management arm of executive search firm Odgers Berndtson, has expanded its financial & professional services practice with the appointments of consultants Anna Piatnoczka and Becky Mackarel.
• Umbrella company Parasol has seen 19 new members of staff join the company in recent months as it strengthens its team to help clients manage upcoming changes to IR35 regulation.
These include: business development managers Hannah Carver, Kristina Gomez, Paul Moody, Amy Harries, Byron Madden and Mica Bristow; onboarding co-ordinator Samantha Hoult; junior content executive Laura Nixon; junior designer Jack Hopkins; marketing executive Laurent Tshimanga; sales co-ordinator Leanne Cryer; account manager Courtney Maguire; marketing executive Richard Campbell; senior CRM executive Jessica Marshall; client onboarding co-ordinator Carl Leicester; client relationship manager Nicola Gray; senior marketing executive Allison Mcilveen; and SEO executive Beverley Da Silva.
• Tech and engineering recruiter Roc Search has promoted Jonny Cutter from senior business manager to vice-president of its US business. Cutter will be based between New York and Austin, Texas.