APPOINTMENTS: 15-19 JULY 2019
APPOINTMENTS: 15-19 JULY 2019
15 July 2019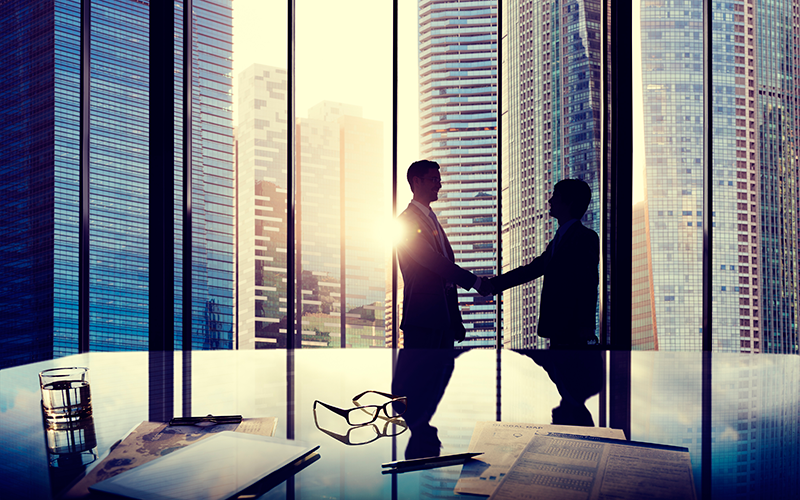 This week's appointments include: 3R, Ben Johnson Recruitment, Eden Search & Select, Four Seasons Recruitment, Lorien, NHS Professionals, Pedersen & Partners, Pertemps, Samuel Knight International
• Recruitment start-up services provider 3R has appointed Ric Piper as a board adviser. Piper joins 3R following many years' experience of board level appointments at top recruitment, engineering and technology companies.
• York-based Ben Johnson Recruitment has appointed Nikki Davies as principal consultant within its finance division.
• Specialist food and drink supply chain executive search consultancy Eden Search & Select welcomes George Christoudias as associate director.
• London-based luxury retail and fashion recruitment specialist Four Seasons Recruitment has appointed Chloe Skipper as director effective from 22 July 2019.
• Impellam Group firm Lorien has appointed Jo Fagbadegun as sales director. She joins the recruitment process outsourcing and resourcing specialist with more than 15 years' talent acquisition and experience, most recently for RPO specialist Resource Solutions.
• NHS Professionals, a UK organisation that supplies temporary staff to the National Health Service, has appointed Nicola McQueen as its new CEO from 2 September 2019.
• International executive search firm Pedersen & Partners has appointed Richard Kampmann as a client partner in its US team.
• Multi-sector recruiter Pertemps has appointed Linzi Murphy as head of HR recruitment for its specialist professional services recruitment team in Scotland.
• Global energy and rail recruitment specialist Samuel Knight International has promoted Joshua Bayliss to power generation & nuclear divisional manager from principal recruitment consultant and appointed Sam Forrest as renewables divisional manager.