Staffline increases amount set aside for national minimum wage liabilities
Staffline increases amount set aside for national minimum wage liabilities
17 June 2019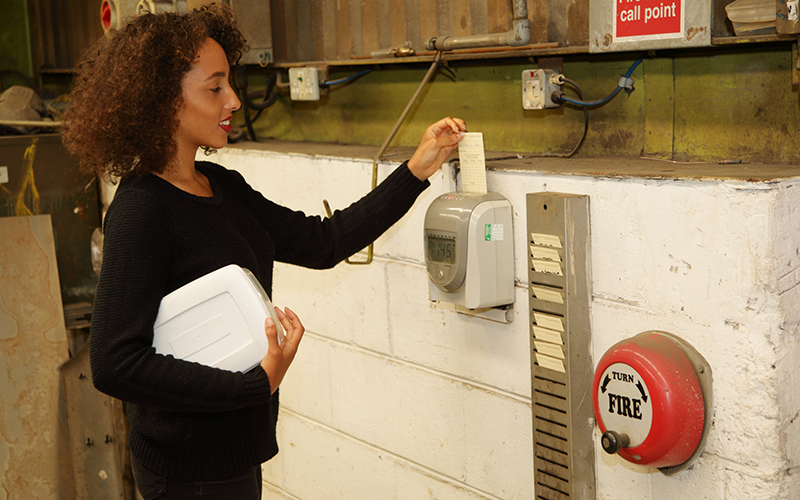 Recruitment and training group Staffline has almost doubled the amount it sets aside for liabilities connected with past non-compliance with national minimum wage rules.
Previously the company had set aside £7.9m for this purpose, but it has now increased the amount to £15.1m.
The announcement follows a further review into compliance issues that came to light in January. At this time, the group launched an investigation into allegations by a third party in respect of invoicing and payroll practices in its recruitment division, suspended trading of its shares on AIM and delayed its annual results.
On 12 March, the group revealed the findings of its investigation, adding it had been engaging with HM Revenue & Customs to quantify potential underpayments of national minimum wages, which related to a limited number of food production facilities over several years before 2018 and related to time preparing for work, including time spent putting on workwear.
In today's update, the group revealed that while it was following its end customers' operational procedures for clocking in and out in these cases, these procedures have now been rectified so that all work-related time is paid in accordance with current legislation. The group added that any additional time paid is charged to the customer in the same way as all other hours supplied, but the additional costs incurred in relation to historical non-compliance are not recoverable from customers.
On 17 May, the group issued a trading update saying it faced 'headwinds' in both of its training and recruitment divisions. Consequently, it expects the group to require a waiver of possible future breaches to the leverage covenant in its lending agreements, but added the group continues to operate within its facilities and expects to do so into the foreseeable future.
Staffline further revealed that constructive discussions with its lenders are ongoing, it has begun discussions with investors regarding a placing of ordinary shares to raise roughly £30m, and in light of these discussions it will not recommend a final dividend for the 2018 financial year.
However, the board added that it still expects underlying performance for the year ended 31 December 2018 to be in line with expectations, and plans to finally announce audited results for the period on 27 June 2019.

Commenting, Staffline CEO Chris Pullen said: "While the time taken to announce our 2018 financial results is frustrating, we look forward to posting these results at the end of June, at which point we expect the business to return to normalised trading. Staffline continues to enjoy a unique position in its markets, and once this episode is behind us we are confident of a return to future growth."