Recruiters urged to relook at NDAs to guard against harassment claims
Recruiters urged to relook at NDAs to guard against harassment claims
Graham Simons
11 June 2019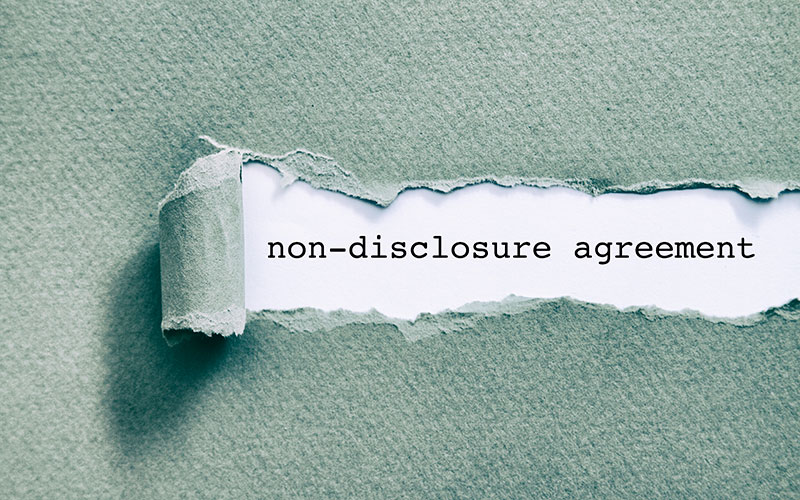 Recruiters should look carefully at their use of non-disclosure agreements so they don't inadvertently protect perpetrators of harassment at the expense of their victims.
The advice follows renewed calls from MPs for a ban on the use of gagging clauses within NDAs, aimed at stopping allegations of unlawful discrimination and harassment.
The report from the Women and Equalities Committee calls on government to reset the parameters around the use of NDAs, as well as tackling the failure of the employment tribunal system to ensure all...
Top