Portillo claims Brexit won't affect range of workers coming to UK
Portillo claims Brexit won't affect range of workers coming to UK
Colin Cottell
10 June 2019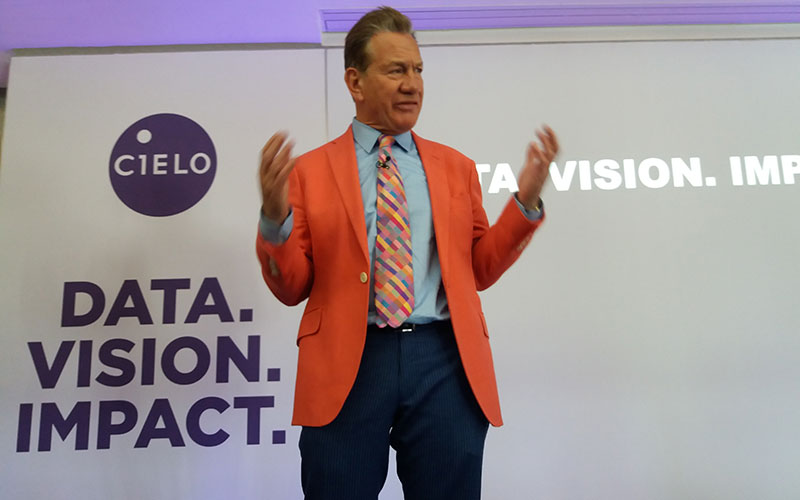 Brexit is "not going to make much difference to the range of people entering this country to live and work", says Michael Portillo.
Speaking at the Cielo Talent Acquisition Summit in London last week, the former Conservative Cabinet Minister-turned-broadcaster said "at some point politicians have to adapt to reality". 
"Look around the economy, particularly in London and the South-East, and the economy is dependent on a vast range of people from different countries, and there is no reversing...
Top