NMW overtime ruling a reminder to keep full record of hours worked
NMW overtime ruling a reminder to keep full record of hours worked
Graham Simons
12 June 2019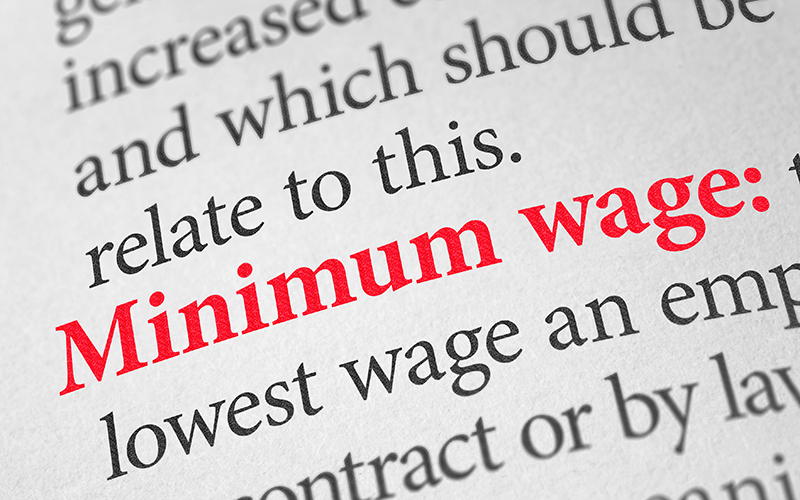 Recruiters must ensure they have a full record of hours worked by those on their books or risk falling foul of National Minimum Wage rules.
The warning follows a Court of Appeal ruling that voluntary overtime should be factored into calculating holiday pay, as long as these payments are sufficiently regular, so that payments for overtime amount to 'normal' remuneration.
The case – Flowers v East of England Ambulance Trust – relates to various members of ambulance crews with clauses in their contracts...
Top