NEW TO THE MARKET: 3-7 JUNE 2019
NEW TO THE MARKET: 3-7 JUNE 2019
3 June 2019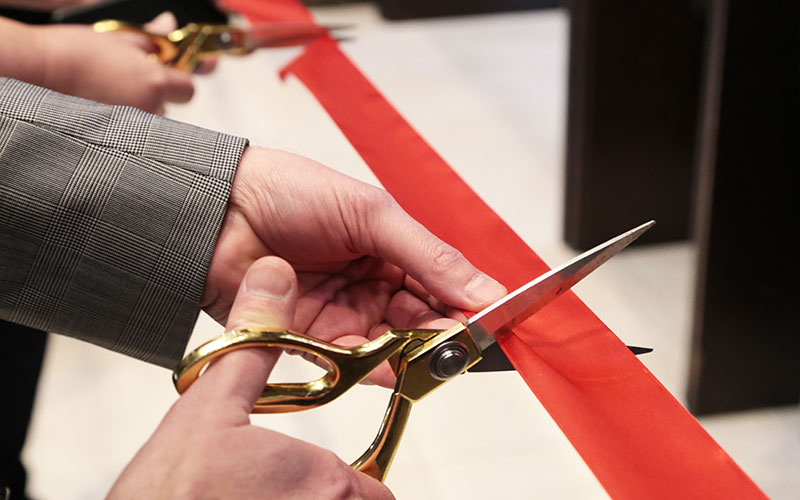 This week's launches include: CIPD, hackajob, Hays, Moorepay, NHS People Plan, Odgers Berndtson, talent.io, TriSys
• The CIPD has funding from the government's Equalities Office to run a new pilot scheme to help parents get back into work in Yorkshire and the Humber. The CIPD Parent Returner Programme will provide free mentoring to 150 parents in the region, while 25 employers will receive training to improve their 'returner' recruitment policies and practices.
Once the pilot is completed, the CIPD aims to roll out the programme across the rest of the country. Steps Ahead mentors – HR professionals from the CIPD's membership network – will use their expertise to help 'returners' build their CV, create or update their online profiles, succeed at interviews and boost their confidence. The 'returners' will then be supported by CIPD members in a coaching capacity once they've secured a job in a bid to ensure a smooth transition back into work.
• Tech recruitment platform hackajob has launched in Amsterdam – the firm's fourth European office following on from London, Paris and Berlin.
• Recruitment giant Hays has opened new offices in Broad Gate, Leeds to accommodate for future growth plans. The 12,800sq ft space allows for expansion as Hays plans to grow their offering in IT and digital technology, as well as construction and property in the region.
• Payroll and HR solutions specialist Moorepay has launched a solicitor-led employment law advisory service that is SRA (Solicitors Regulation Authority) approved to give legally privileged advice for a retainer fee. The service enables customers to access advice directly from an allocated solicitor, 9am-5pm Monday to Friday, and includes a specialist defence employment tribunal preparation and representation service.
• The NHS has released its interim NHS People Plan. The plan, released yesterday, contains details of an upcoming initiative, which sees Health Education Health Careers launch a new marketing campaign, including a partnership with Mumsnet, designed to get more nurses to return to practice, and make them aware of the opportunities and support available.
As part of the full People Plan, the NHS says it will consider what more can be done to encourage everyone completing courses to return to practice in the NHS. The NHS also plans to develop a new procurement framework of approved international recruitment agencies for 'lead recruiters' in a bid to ensure consistent operational and ethical standards, to support increased international recruitment.
• Technology giants BT and Avanade have backed an industry-wide mentoring initiative, led by international executive search firm Odgers Berndtson, to fast-track senior women to reach leadership roles in technology. The Rebus Programme, which will begin this autumn, follows a study from Odgers earlier this year showing the extent to which women's prospects in technology leadership roles still lag behind men.
• European selective recruitment provider for software developers talent.io has launched an online recruitment platform dedicated to technology contractors.
• Recruitment software specialist TriSys has launched its new website designer, Platformix. The website hosting platform, which enables users to design their own webpage, features a multi-screen site editor enabling helps users to personalise their webpage and implement changes instantly.