Confidentiality leaks could harm your business, recruiters warned
Confidentiality leaks could harm your business, recruiters warned
Graham Simons
7 June 2019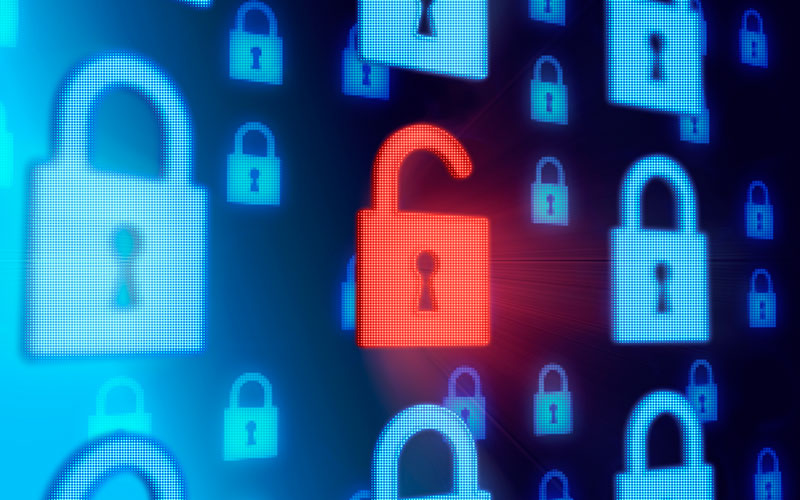 A data breach involving Celtic Football Club is a warning to recruiters to have robust processes in place – not least because it could lead to fines for breaching general data protection regulation (GDPR).
The BBC reports Scottish football giant Celtic have confirmed they are investigating the apparent leak of a confidential document about player retention and summer recruitment. According to the reports, a list of Celtic transfer targets has appeared online as part of what appear to be minutes of a meeting attended by senior figures at Celtic in April.
Stephen Jennings, partner and solicitor at Tozers Solicitors, told Recruiter if any agency finds themselves in a similar situation where one of their consultants has leaked client information, there are a number of actions to take.
"Notify the client immediately," he suggests. "If sensitive information has been put in the public domain, the client may value a chance to think about damage control rather than being caught by surprise.
"There may be data protection implications. If personal data has been put in the public domain, the individuals concerned may also need to be told. In serious cases there may be a need to notify the ICO [Information Commissioner's Office] – advice should be sought in a case like that.
"If you know who did it (or have good grounds to suspect someone), consider whether suspension would be appropriate and consider revoking IT access. If you don't know who did it, there are various ways to try to find the culprit, eg. releasing future confidential information in slightly different versions (eg. with minor typos) to different individuals. If a version pops up in the public domain, it can be possible to work out who disclosed it by that means."
Meanwhile Melanie Stancliffe, partner at law firm Irwin Mitchell, told Recruiter legal protections are available for agency bosses where former employees have used confidential client information to gain a competitive advantage to set up on their own.
"You will be aware the contracts have things like you can't compete after you leave. But if somebody has used confidential information, you don't need to use any of those non-competition clauses. 
"You can say that you've tried to gain a head start by using this confidential information; you're not entitled to the head start so the courts will step in, even if none of those clauses is there. It's called a springboard injunction. They are used quite regularly and a lot of the cases we see are recruitment cases where one recruitment consultant has taken the info and gone and set up on their own."
• Comment below on this story. You can also tweet us to tell us your thoughts or share this story with a friend. Our editorial email is [email protected]