Workers more pessimistic to find new job
Workers more pessimistic to find new job
21 May 2019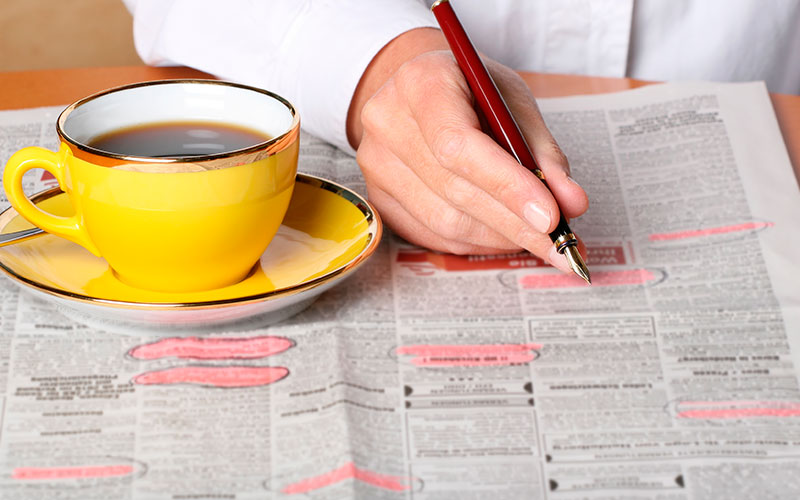 Six out of 10 workers think if it would be tough for them to find a new job if they found themselves out of work.
This is according to research by the Institute for the Future of Work and market research and insight consultancy Opinium, which also shows 32% believe they would have to take a less senior job if they became unemployed.
The findings from 3,000 workers, weighted to be nationally representative of the UK workforce, also shows a fifth of workers are becoming more pessimistic about their career prospects than last year (22%), while only a quarter (26%) of workers trust the government to provide assistance if they find themselves unemployed.
Those outside of London are more pessimistic. While 52% of London workers say they would struggle to find a new job if made redundant, the figure rises to 61% of workers outside the capital. Around half (51%) of London workers believe they would have lots of job options to choose from, compared to only 38% of non-London workers.
While national government was cited as primarily responsible to provide support in the event of someone's unemployment, just 26% of people said that they expected government to actually offer support. Nearly 80% of people expect their family to help them, while 68% said they would look to friends and 32% their religious community.
The research also shows female workers in particular have less confidence about receiving support from all levels of the state in comparison to their male counterparts, with 24% saying they think the local government would provide support, compared to 29% for male workers. The same percentage say they think the national government would provide support, compared to the same percentage for male workers
Around a quarter (24%) of female workers believe they would receive support from a job they had just left, compared to 27% of male workers.
Meanwhile, female workers are more likely to worry about not being able to support themselves financially than males (61% vs 46% respectively), as well as not being able to get another job (49% vs 38% respectively).
This polling comes as the Institute for the Future of Work launches its 'Good Work Charter', which calls on employers to ensure that their jobs offer dignity, fair pay and the opportunity to develop their skills and future employability through learning and development.
• Comment below on this story. You can also tweet us to tell us your thoughts or share this story with a friend. Our editorial email is recruiter.editorial@redactive.co.uk