Recruiters warned 'daddy day care' taunts could lead to potential harassment cases
Recruiters warned 'daddy day care' taunts could lead to potential harassment cases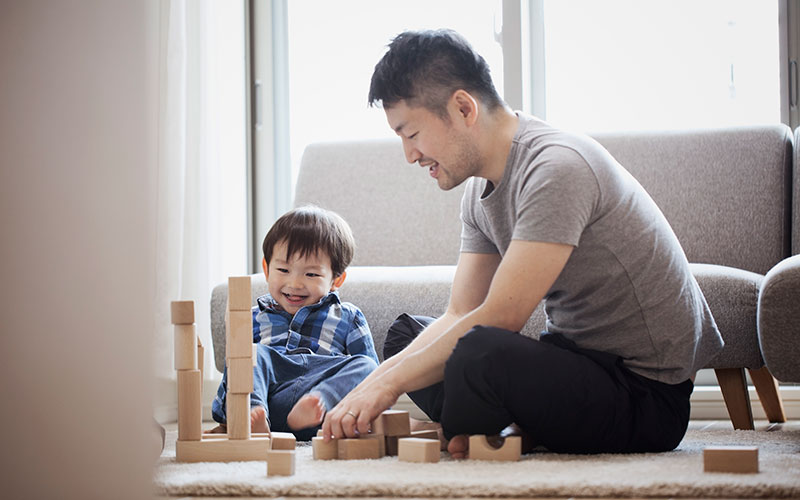 As some fathers face 'banter' for taking time off to look after their kids, recruiters have been warned to put in policies in place to prevent being brought to tribunal.
The warning follows research commissioned by communications software company PowWowNow and released this week, which shows nearly half (44%) of fathers have experienced discrimination in the workplace after exercising their right to take time off to look after their child.
The research also shows one in four fathers suffered verbal abuse or mockery after taking...
Top