PM's successor must attract talent to the UK, say industry bodies
PM's successor must attract talent to the UK, say industry bodies
Graham Simons
24 May 2019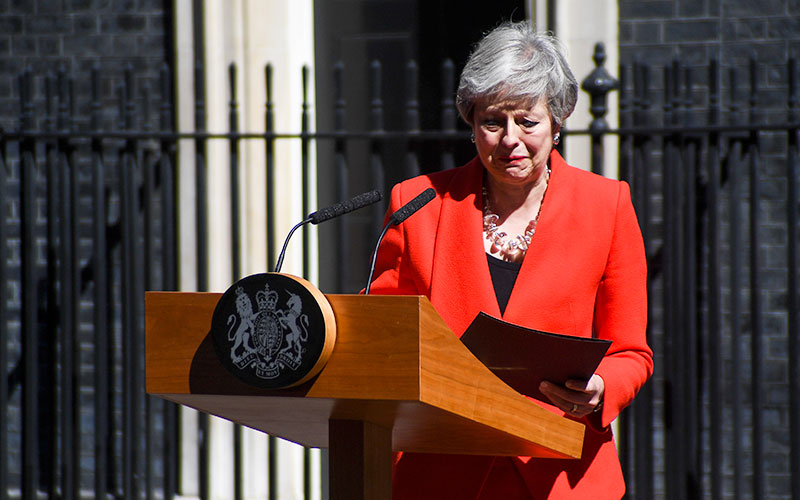 Prime Minister Theresa May's successor must prioritise attracting the talent the UK needs to thrive, say recruitment industry bodies.
This morning the PM announced she will step down on 7 June, triggering another contest for PM and leader of the party.
Commenting in the wake of May's decision to stand down, Ann Swain, CEO of trade body the Association of Professional Staffing Companies (APSCo), said while the professional end of the recruitment market may not be as exposed to the same potential...
Top