NEW TO THE MARKET: 13-17 MAY 2019
NEW TO THE MARKET: 13-17 MAY 2019
13 May 2019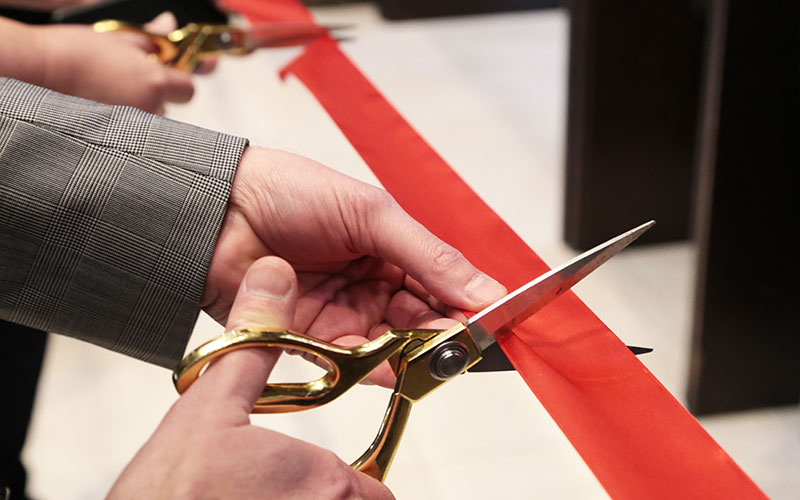 This week's launches include: BeatMySalary, Brightwork, Friisberg & Partners International, hackajob, LinkedIn, Odgers Interim, SPE Resourcing, Xpertise Recruitment
• BeatMySalary, a new personalised recruitment platform, which uses flash cards instead for senior roles in finance and IT, is launching in the UK later this month.
• Scottish recruitment agency Brightwork has introduced new technology to speed up the complex but legally-required right-to-work in the UK checks.
The Identification Document Validation Technology (IDVT) system uses machine-learning algorithms to compare a candidate's image with that of photos on supporting identity documents. Using a standard Android smartphone with the accompanying app, an on-the-spot picture taken of a jobseeker can be immediately compared with identifying information stored in a secure cloud, with results available in minutes.
• Executive search firm Friisberg & Partners International has launched an office in Dublin.
• Tech recruitment platform hackajob has launched a freelance contract service to help businesses recruit the technical talent they need on a freelance basis. The new service is an extension of the platform that matches candidates with roles based on their skills, not their CVs.
• Professional network LinkedIn has revealed a number of new jobs and hiring features. New features for jobseekers include: new instant job alerts; Jobs Home Redesign; Unlocked Salary Insights on Jobs; and Skill Assessments (launching soon). New features for hiring managers include new Recruiter and Jobs and Screening questions.
• Odgers Interim, the interim management arm of global headhunter Odgers Berndtson, has launched interim management workshops, to train the next generation of interim leaders.
Odgers Interim will provide these workshops free of charge in order to develop the UK's interim leadership talent. Tailored to servicing the public, not-for-profit and commercial sectors, the workshops will equip early-stage interims with the necessary skills for a successful interim career. This will include guidance on setting up a limited company, how to go to market as an independent professional and how to navigate legislation such as IR35.
• Retail, hospitality, leisure recruiter SPE Resourcing has launched SPE Connect, which focuses on middle management hires.
• Product and technology staffing specialist Xpertise Recruitment, which already operates from offices in both Derby and London, is to open its third office in the centre of Manchester.