End of downward trend in confidence due to Brexit extension, says JobsOutlook
End of downward trend in confidence due to Brexit extension, says JobsOutlook
29 May 2019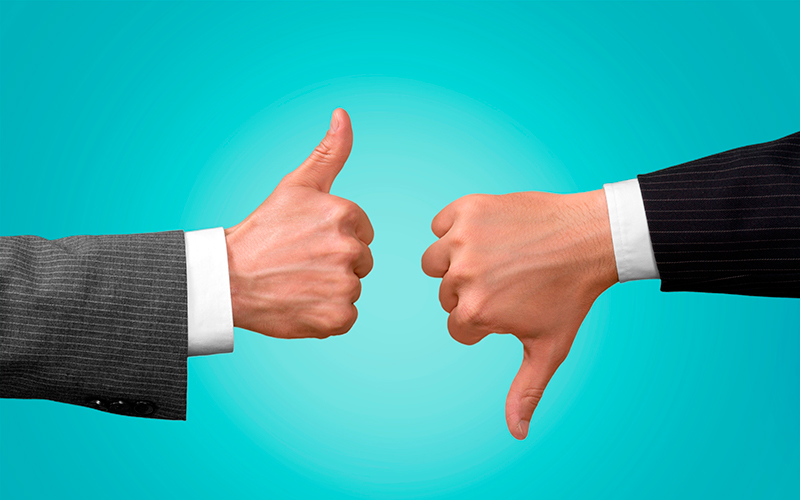 The extension to the UK's Brexit date to this autumn has caused a marginal increase in confidence in the economy, says the latest JobsOutlook.
Survey findings from the Recruitment & Employment Confederation (REC), released this morning, reveal confidence in the British economy and in making hiring and investment decisions in their own businesses rose 2 percentage points to net -29 and net -3 respectively.
Employer plans to hire both permanent and temporary staff also remained fairly stable compared with the previous rolling quarter's data. Over the medium term, the balance of forecast demand fell by 1 percentage point to +18 for permanent staff, and increased by 3 percentage points to +4 for temporary agency workers.
Commenting on the data, REC CEO Neil Carberry said: "The Brexit extension has pushed the threat of a 'no deal' Brexit into the autumn, and the ending of our survey's strong downward trend in confidence reflects this. But it is a temporary reprieve, with businesses stuck in a familiar holding pattern.
"The jobs market is robust, but more businesses remain negative about the future than positive. This will only change when they have a greater sense of being able to invest with confidence in the UK – and that comes with securing a sustainable and smooth outcome to the Brexit process.
"Employers are particularly concerned about being able to find the right people to grow their business when the moment comes. The survey shows that many businesses already have little surplus workforce capacity, with engineering and health & social care employers most concerned. 
"Recruiters are working hard to help clients, and delivering great results. But a key part of the post-Brexit settlement must be an immigration system that is open to the skills and labour we need to drive British prosperity. Scrapping the £30k salary limit on visas for non UK citizens would be a big first step to securing this, protecting key sectors including the NHS."
Other key statistics from this month's JobsOutlook include:
Four in five employers cite having little or no surplus capacity in their workforce, such that they would need to take on extra staff if demand increased. This was up to 85% among large organisations (250+ employees).
Just under half of employers (45%) raised concerns over the sufficient availability of candidates for permanent hire, with engineering & technical, health & social care and construction the three skill areas they were most concerned about.
The two skill areas in which employers reported the highest short-term net demand for permanent staff were engineering & technical (+25) and health & social care (+36).
More than half of employers of temporary agency workers (56%) pointed to their importance in providing short-term access to key strategic skills, up 3% on the same period last year.
• Comment below on this story. You can also tweet us to tell us your thoughts or share this story with a friend. Our editorial email is recruiter.editorial@redactive.co.uk