CONTRACTS & DEALS: 13-17 MAY 2019
CONTRACTS & DEALS: 13-17 MAY 2019
14 May 2019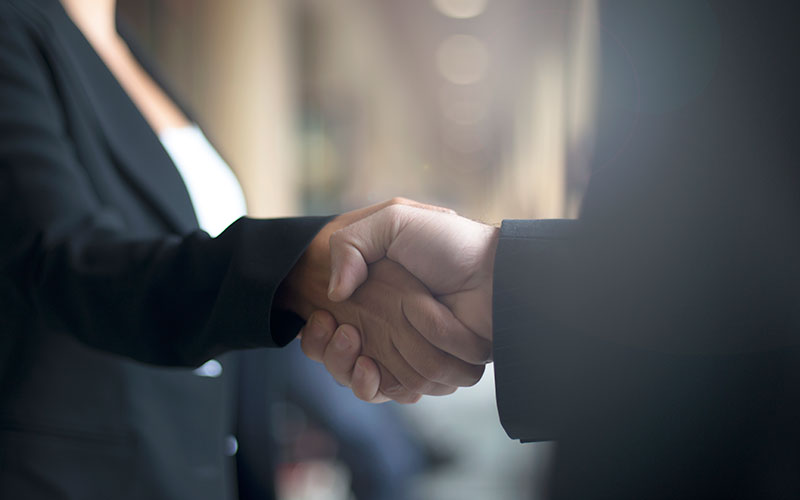 This week's contracts and deals include: Ceridian, Challenge TRG Group, Christian Aid, Hayward Hawk, Kingdom Services Group, Phoenix Training Services, Recruitment Entrepreneur, Xpress Solutions
• Relief and development agency Christian Aid will deploy global human capital management (HCM) company Ceridian's cloud-based platform Dayforce to integrate all aspects of its employee lifecycle worldwide.
• Logistics recruitment and distribution company Challenge TRG Group has acquired training specialist, Phoenix Training Services. The company, which recently rebranded from Challenge Group following the acquisition of TRG Logistics earlier this month, completed the undisclosed deal of the Birmingham-based company.
As part of the acquisition, the company will launch several bespoke training courses aimed at existing drivers, as well as encouraging more people to enter the industry. This includes a scheme to encourage those currently receiving Jobseeker's Allowance to re-enter the workforce.
Phoenix currently offers training in customer service, administration and forklift truck driving. Following the acquisition, Challenge TRG Group will expand its classroom and e-learning proposition to include driver training, warehousing and manual handling, as well as first aid, through its Warehouse to Wheels programme.
The deal was financed by Praetura and HSBC. Challenge Group was advised by SAS Daniels, Hill Dickinson and Grant Thornton, while TRG Logistics was advised by Gateley, Grant Thornton and Boxington Corporate Finance.
• Belfast-based technology recruiter Hayward Hawk, backed by business guru James Caan and his investment fund Recruitment Entrepreneur, has jointly invested a six-figure sum in a partnership with Lindsey McCracken and Gemma Murphy, who are launching a professional services recruitment agency under the Hayward Hawk brand.
Under the group, there will now be Hayward Hawk Technology and Hayward Hawk Professional Services. Both recruiters will operate in their own sector while supporting each other to grow.
• Kingdom Services Group has acquired Manchester-based warehousing, driving and commercial recruitment specialist Xpress Solutions. Kingdom, established in 1993, is a security solutions, facilities management, concierge, recruitment, local authority services, hygiene supplies and training provider.
Xpress owner Sarah Sanderson will continue in her role as director alongside her management team following the acquisition. Philip Ellis of Optima Corporate Finance provided corporate finance advice to Xpress. Richard Hepworth and his team at Brabners provided Xpress with legal advice. Paul Johnson and his team at Ward Hadaway provided legal advice to Kingdom.