NEW TO THE MARKET: 23-26 APRIL 2019
NEW TO THE MARKET: 23-26 APRIL 2019
25 April 2019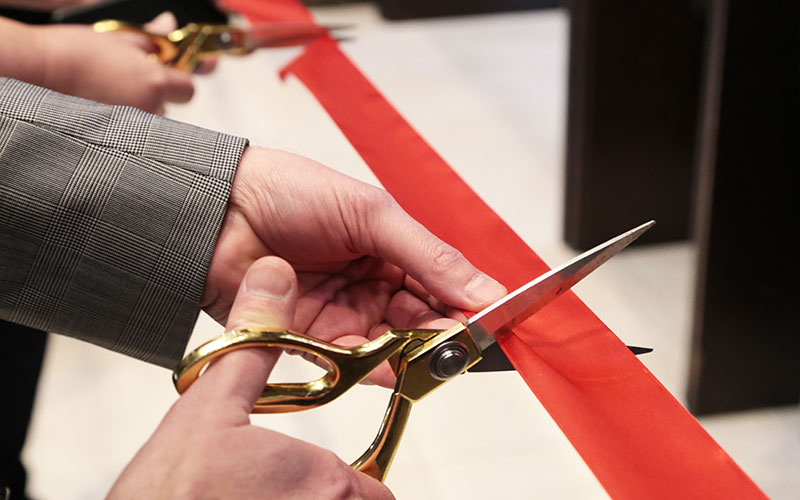 This week's launches include: Charlton Morris, Gradfeed
• Leeds-based executive search firm Charlton Morris has partnered with qualified mental health practitioner Jaimie Shires, who will provide the agency's staff with a four-point service aimed at supporting employee mental health.
This includes:
Quarterly half-day workshops for the whole business, designed to improve the understanding and awareness of mental health with topics of the workshops are also based on employee surveys
Training – all managers are being trained as 'mental health first aiders' 
Drop-in sessions where Shires will be hosting in-office drop in sessions for employees to have an informal conversation about their mental health
Counselling and support, with Shires available for conversations between 9am-6pm Monday to Friday to conduct a needs assessment on anyone who needs it. If she deems it appropriate, the company will pay for up to 12 individual counselling sessions for employees. 
• Property sector employment platform Gradfeed has launched. The site, which aims to make the sector more accessible for students and employers, targets both those with degrees and those without degrees seeking to get into the industry.