NEW TO THE MARKET: 1-5 APRIL 2019
NEW TO THE MARKET: 1-5 APRIL 2019
1 April 2019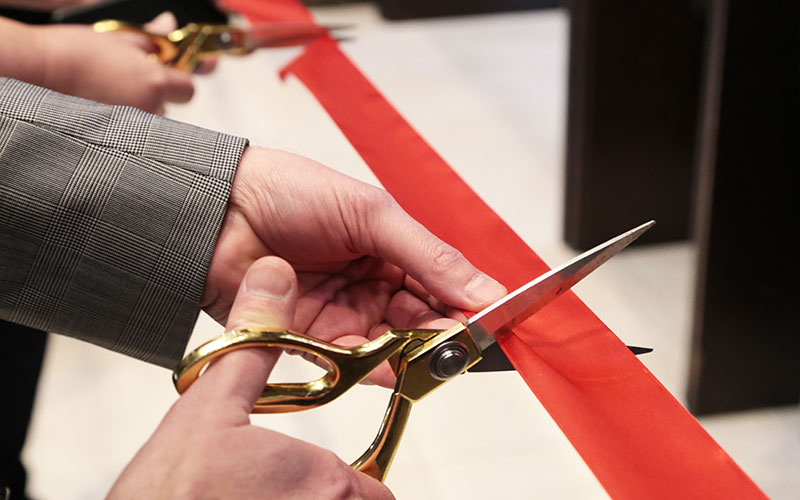 This week's launches include: 3R, Iconic Resourcing, Roc Search, Sparta Global, Treylance
• Recruitment start-up specialist provider 3R has moved into larger offices at the marina in Swanwick, Hampshire. The new address is 12 The Boat Yard, Swanwick Marina, Swanwick Shore Road.
• Lauren Jow, previously of Hudson, and Hannah Green, formerly of Search Consultancy, have joined forces to launch Scotland-based HR, accountancy and finance staffing specialist Iconic Resourcing.
• Tech and engineering recruiter Roc Search has appointed Donal Roughneen country manager to lead its new Irish business. Roc's Irish business will be focused on software development, QA & testing, IT support and project & programme management.
• Technology and business consulting services Sparta Global is opening of a new head office at 125 London Wall in the the City of London. The firm says the new location will offer a single location for its sale, support and development of Sparta Global's consultancy offering.
Sparta primarily hires recent graduates, who are given free training in areas such as software development, devops, testing, data analysis, business analysis and project management. After graduating as trained technologists, they are known as 'Spartans' and are assigned to client sites across the UK.
• Entrepreneur and London-based investor Mike Raitsyn has launched Treylance – a freelance platform that matches designers with specific client specifications.