Millionaire seeks gamemaker to create Battle Royale-inspired event
Millionaire seeks gamemaker to create Battle Royale-inspired event
10 April 2019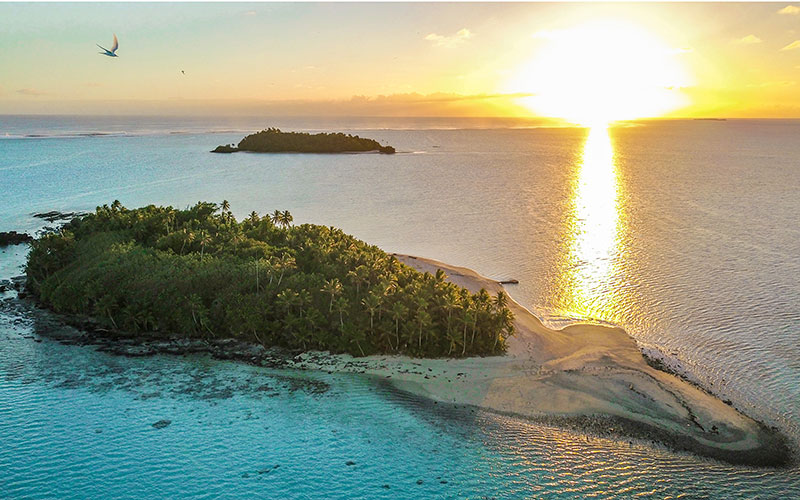 A millionaire has enlisted the help of luxury product marketplace HushHush.com to help recruit a 'gamemaker' to create an arena event inspired by the film Battle Royale on a private island, after a customer enquired about buying an island for a championship through the site.
The millionaire is planning to create a 'last person standing' championship with a £100,000 jackpot, to run towards the end of the year. The successful gamemaker will earn around £45,000 over a six-week period.
 
Once designs have been mocked up and the island purchase has been finalised, up to 100 members of the public will be invited to register their interest to compete.
 
HushHush.com has been helping the organiser to find a gamemaker since the enquirer asked about purchasing a private island for the championship in February. The site will also be handling registrations for the event.
 
Under current plans, contestants will be equipped with Airsoft guns, ammo and touch-sensitive body armour for the three-day event, set to take place this winter over a three-day period, with applicants competing for 12 hours each day and then camping for the night. Food, camping gear and equipment will be provided, while external paramedics, doctors and health and safety experts will be on hand in case they are required.
 
Would-be gamemakers, who should have experience in large-scale event and set design, will need to apply by 22 April, with successful applicants notified by 10 May. The role will involve travelling to the island to assess the landscape.