Emmerdale actress sacking highlights candidate naivety with social media
Emmerdale actress sacking highlights candidate naivety with social media
Graham Simons
25 April 2019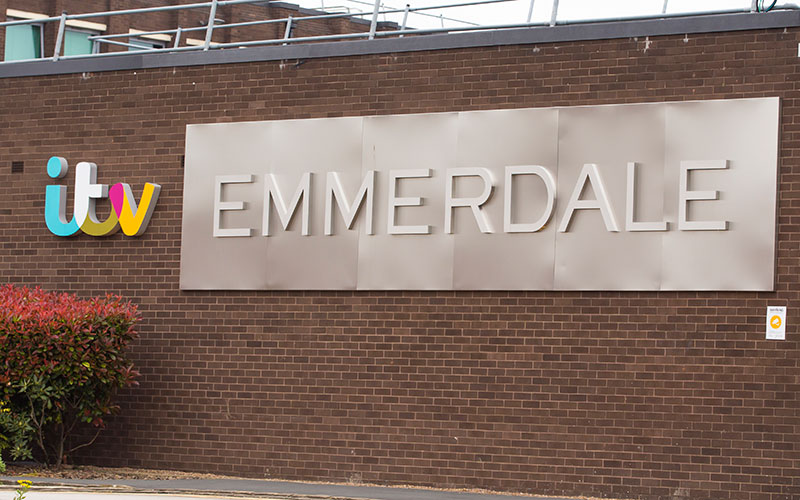 Recruiters should ensure their terms and conditions can effectively deal with situations where candidates' social media posts come back to bite them in the recruitment process.
The warning follows Shila Iqbal's recent appearance on ITV's This Morning in which the former Emmerdale actress claimed she shouldn't have been fired by the ITV soap over historical racist and homophobic tweets she posted, but suspended instead.
Iqbal, who played Aiesha Richards in the soap, was sacked over the posts earlier this month. At the...
Top