APPOINTMENTS: 8-12 APRIL 2019
APPOINTMENTS: 8-12 APRIL 2019
8 April 2019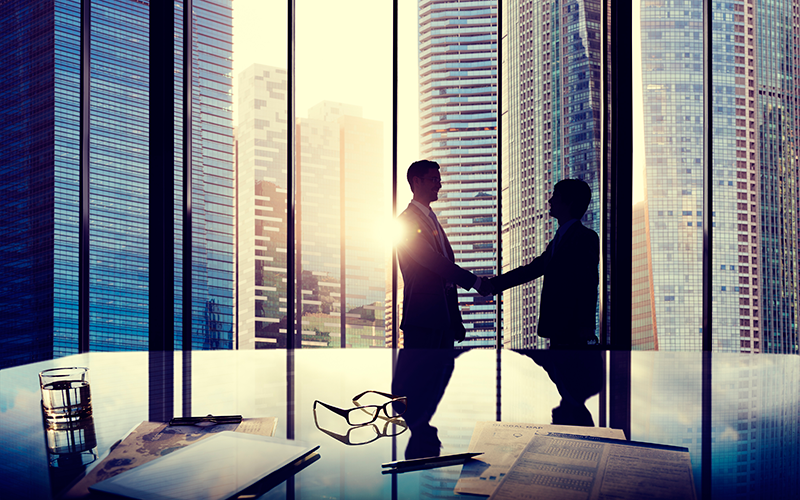 This week's appointments include: Bold Identities, Cordant People, Eames Consulting Group, Jackson Hogg, M65Jobsearch, Morgan Hunt, Onezeero, RedLaw, Russell Taylor Group, Samuel Knight, Tile Hill Executive Recruitment, Zitco Consulting
• Talent acquisition and management solutions provider Alexander Mann Solutions welcomes Kensy Sy as China general manager.
• Yorkshire-based recruitment sector web developer Bold Identities has appointed Mike McGloin as US director.
• Cordant People, part of Cordant Group, has promoted Dana Cripps from brand manager to brand director.
• Financial and professional services recruiter Eames Consulting Group has promoted associate consultant Curtis Browning to principal consultant.
• Scot McHarg has been appointed as new head of executive search at engineering, manufacturing and technology recruiter Jackson Hogg.
• Blackburn-based M65Jobsearch, which specialises in the engineering, manufacturing and commercial sectors, has appointed Natalie Hammond as business development manager, Rachael Ezzeddine and Kristina Milkontaite as recruitment consultants and Ugne Povilanskaite as reception and research worker.
• Darren Montagu has joined public sector and charity staffing specialist Morgan Hunt as chief strategy officer.
• Specialist staffing company Onezeero, part of the global Impellam Group, has launched its technology executive search division, which will be managed by directors James Secker and Daniel Brin.
• Legal search consultancy RedLaw has promoted Matthew Parsons, the head of its associate team, to director.
• Technical recruiter Russell Taylor Group has appointed Daniel Flack as regional trades manager for its London and South of England operations.
• Global energy and rail recruitment specialist Samuel Knight welcomes Sarah Kennedy as operations and compliance manager, George Zeitoun as new business development manager, Steven Musham as head of learning and development and Darren Williams as business development manager.
• Tile Hill Executive Recruitment welcomes new director Mark Thomas. Thomas joins from Page Group, where he was a regional manager, specialising in senior finance appointments.
• Technology, finance and e-learning recruiter Woodrow Mercer welcomes Ryan O'Toole as associate director for transactional finance and business services in Birmingham.
• Dave Geddes has joined fire and security recruitment specialist Zitko Consulting to lead its new sales division.