APPOINTMENTS: 15-18 APRIL 2019
APPOINTMENTS: 15-18 APRIL 2019
15 April 2019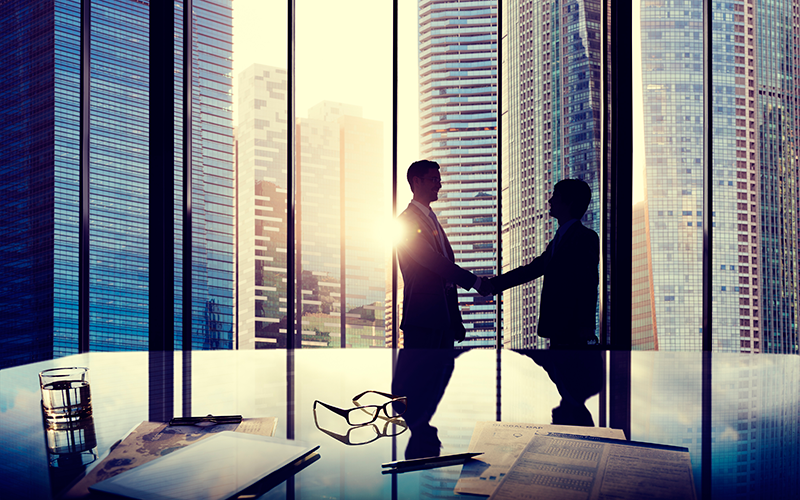 This week's appointments include: Cross Country Healthcare, Eames Consulting Group, HireRight, JVP Group, Orbis Education and Care, The Portfolio Group, Tile Hill Executive Recruitment, Woodrow Mercer Finance
• US healthcare staffing specialist Cross Country Healthcare welcomes Stephen Saville as executive vice president of operations.
• Financial and professional services recruiter Eames Consulting Group has promoted head of HR & operations Lauren Seal to partner and Matthew Lam from consultant to senior consultant.
• Global background screening provider HireRight has appointed Peter Cleverton as general manager for EMEA.
• Recruitment marketing specialist JVP Group has appointed Gill Ball as a client relationship manager.
• Cardiff-based UK care provider Orbis Education and Care has strengthened its senior management team with the appointment of Linda Bridge as HR director.
• Payroll, procurement, HR & reward and credit control staffing specialist The Portfolio Group has promoted several members of staff.
These are Mark Davis from team leader to associate director; Barrie Wreford from team manager to senior business manager; Sarah Butler from senior recruitment consultant to senior business manager; Jo Ewington from senior recruitment consultant to business manager; Neil Wild from team leader to business manager; Christian Rowles from senior recruitment consultant to business manager; and Gagandeep Dadial from recruitment consultant to senior recruitment consultant.
• Anthony Lewis has joined Tile Hill Executive Recruitment as a director. Lewis joins from Penna, where he was director of Penna's public sector interim practice.
• Finance staffing specialist Woodrow Mercer Finance has appointed James Roach as managing partner. Roach's predecessor Neil Muffitt becomes chairman.