Spring Statement: Recruiters' views on late payments, Apprenticeship Levy, contractors
Spring Statement: Recruiters' views on late payments, Apprenticeship Levy, contractors
Colin Cottell & Graham Simons
14 March 2019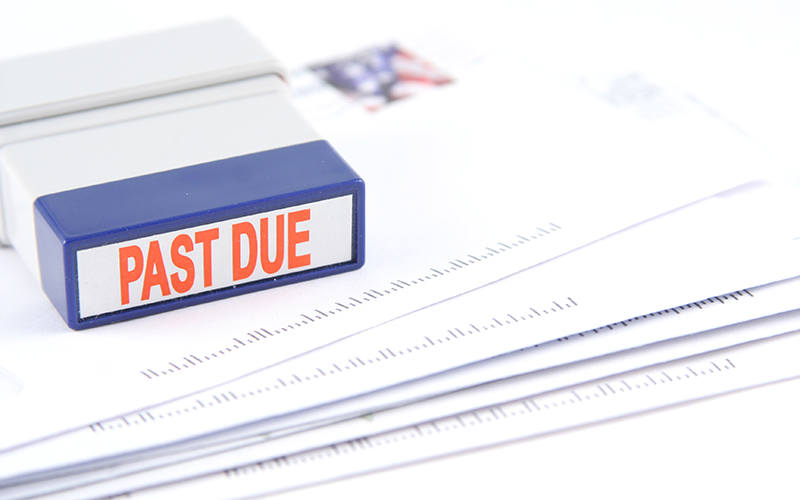 Recruiters have welcomed government action on late payments requiring company's audit committees to review payment practices and report on them in their annual accounts.
Chancellor Philip Hammond announced the measure in yesterday's Spring Statement, adding business secretary Greg Clark will announce further details about the plan in due course.
Late payments
Baltimore Consulting operations director Anthony Clark welcomed the chancellor's announcement: "Late payments and aged debt are huge issues for a...
Top