Recruiters offer advice for dealing with late payers
Recruiters offer advice for dealing with late payers
Graham Simons
1 March 2019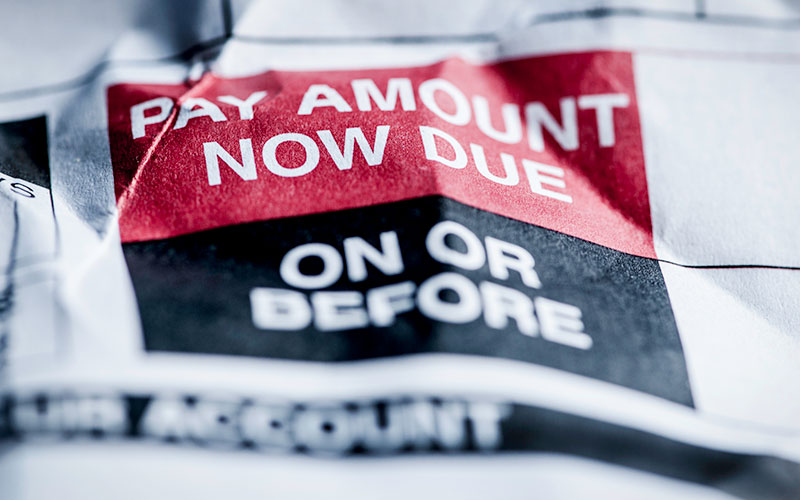 Late payments are the bane of both small and large businesses, so how do recruiters cope with unpaid invoices?
Conducting due diligence on clients, managing repeat offenders and speaking directly to payment teams are just some of the ways that recruiters, operating in the regions of the country in which businesses are slowest to settle invoices, are handling late payments.
Research from invoicing software company Solna reveals the top 10 areas of the UK in which businesses...
Top