Recruiters frustrated by yet more Brexit uncertainty
Recruiters frustrated by yet more Brexit uncertainty
Graham Simons
13 March 2019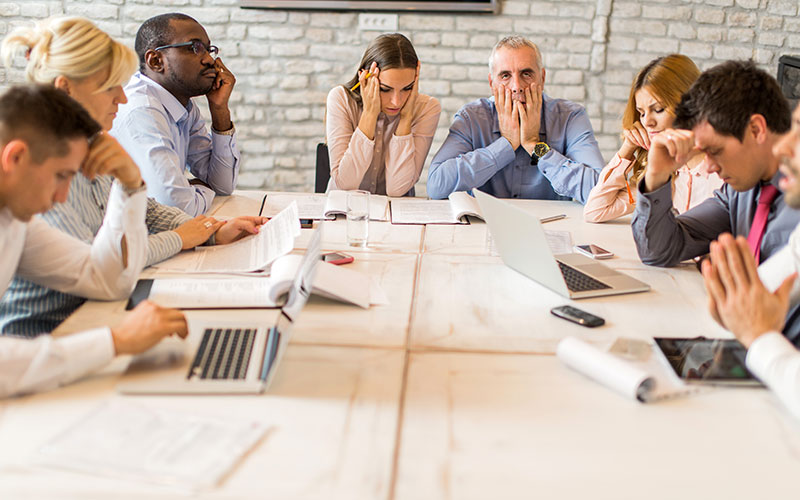 Recruiters have been left reeling by the uncertainty following last night's events in Parliament, which saw MPs reject Prime Minister Theresa May's Brexit deal for a second time.
The PM's deal was rejected by a majority of 149 votes – fewer than the 230 majority that rejected the deal on 15 January. MPs will now vote on whether to block the UK from leaving the EU without a deal on 29 March.
In the immediate aftermath of the vote, Tony Goodwin, group CEO & chairman at Antal International & Antal International Network, told ...
Top