Look for cultural add, not cultural fit
Look for cultural add, not cultural fit
Colin Cottell
11 March 2019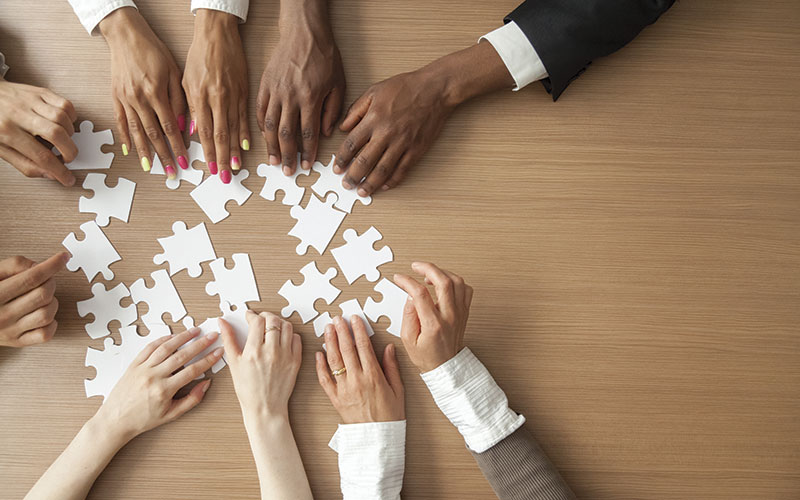 Is it time to ditch hiring people for cultural fit?
Hiring candidates on the basis that they are a good 'cultural fit' for your organisation brings its own risks, with the result that some companies are moving away from the practice and adopting other approaches, recruiters have heard.
Hessie Coleman, head of people operations at online 'challenger bank' Starling Bank, told an audience of talent acquisition and HR...
Top