Lead by example to tackle alcohol and drug abuse
Lead by example to tackle alcohol and drug abuse
Colin Cottell
11 March 2019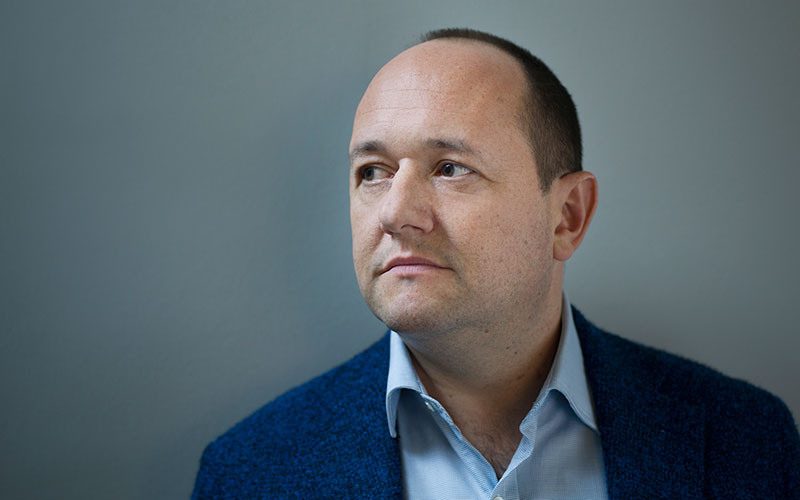 Recruitment leaders must realise their behaviours affect their workforce – for good and bad.
Leaders across the recruitment industry need to look at their own actions and behaviour to tackle the problem of alcohol and substance abuse, according to a successful recruitment entrepreneur who won the battle against his own substance abuse and alcohol demons.
Paul Flynn, who co-founded Staffgroup and helped grow it into a £54m turnover international business...
Top