FNZ upgrades global graduate programme
FNZ upgrades global graduate programme
6 March 2019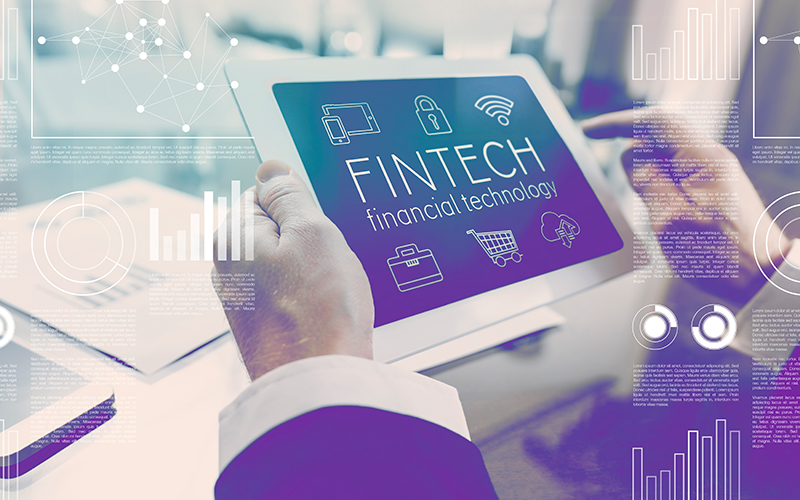 Fintech firm FNZ has enhanced its global graduate programme as it seeks 100 people to join the programme this year across its locations in Europe, Asia, New Zealand and Australia.
In a statement released this morning, the firm reveals it has redesigned the programme to incorporate advanced technical industry training, an on-boarding period, mentoring from experts in various financial, technology, regulatory and risk management roles, and a structured curriculum of professional development.
The successful applicants will take on roles in areas such as development, investment operations, solution consulting and working with FNZ clients.