FINANCIALS: PageGroup and FDM see revenues rise
FINANCIALS: PageGroup and FDM see revenues rise
6 March 2019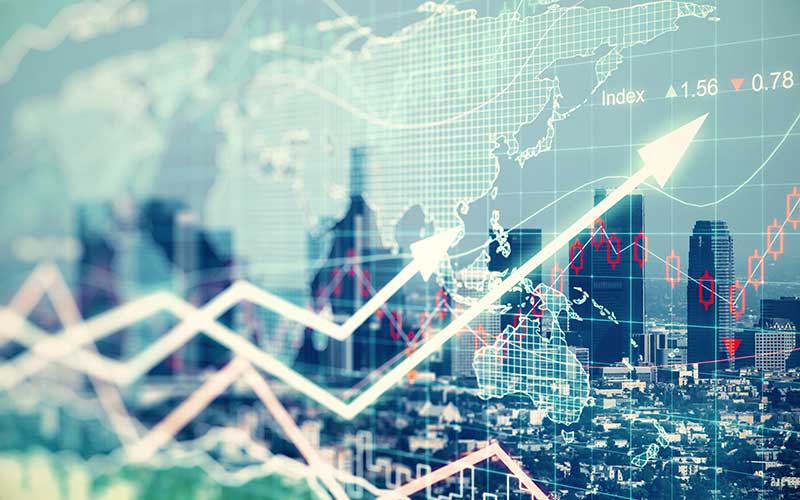 Global recruiter PageGroup and international IT services firm FDM have both seen revenues rise year-on-year, according to 2018 results released this morning.
PageGroup's results reveal a revenue increase of 14.0% in constant currency year-on-year – from £1.37bn to £1.54bn, with gross profit up 15.9% in constant currency to £814.9m from £711.6m in the previous year.
Growth in gross profit was led by the group's Americas segment, where it was up 27.2% year-on-year. Gross profit was up in every region except the UK, where it was down 1.7% on 2017. 
 
Elaborating on the group's performance, PageGroup chief executive Steve Ingham pointed to a record year for the group, in which it delivered its best ever gross profit performance in each of its five large, high potential markets.
 
"This result was due to a combination of improved business performance and increased operational efficiencies, balanced by the level of investment, which has produced positive operational gearing. We have made further progress on our strategic transformation programmes, completing our network of regional shared service centres. We are also making good progress on the transformation of our business technology function. We will continue to focus on driving profitable growth, while continuing our strategic investments."
 
Meanwhile, FDM's results reveal it delivered a 5% increase in revenue year-on-year from £233.6m to £244.9m. Revenue from the group's 'Mounties' – contractors and staff that provide IT services on the group's behalf – was up 15% from £207.3m to £239.0m.
Commenting on the group's performance, chief executive Rod Flavell said: "Throughout 2018 the group invested in its people, training facilities and technology to sustain future growth. The board is confident that the continuing strong demand for FDM's services across all our territories, and the momentum with which we have commenced the new year, will enable the group to deliver further good operational and financial progress in 2019."