EU Copyright Directive could hit memes that market jobs
EU Copyright Directive could hit memes that market jobs
Graham Simons
27 March 2019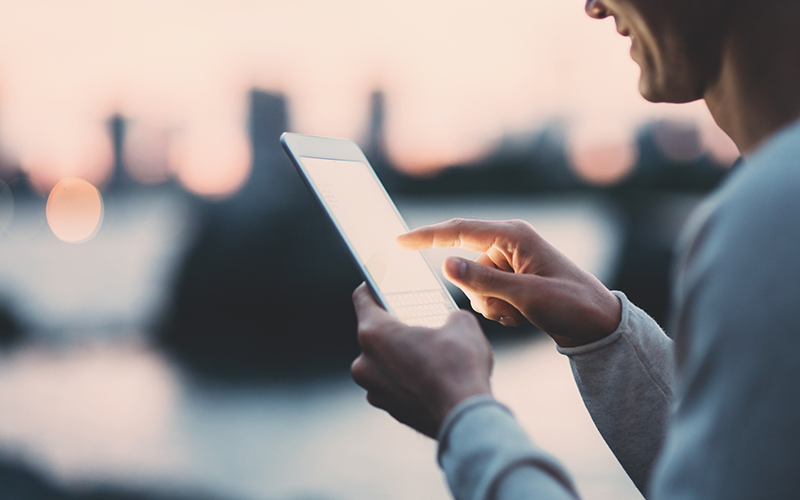 Recruiters' ability to use memes to market jobs on social media platforms could be severely undermined due to a directive backed by the European Union.
The EU Copyright Directive, voted in by the European Parliament yesterday, contains the controversial Article 13, which holds tech firms responsible for material posted without copyright permission.
The rules mean recruiters using memes to market jobs could see a major impact on what they are able to share on major social media platforms, as Emily Nuttall-Wood, IP...
Top