CONTRACTS & DEALS: 25-29 MARCH 2019
CONTRACTS & DEALS: 25-29 MARCH 2019
28 March 2019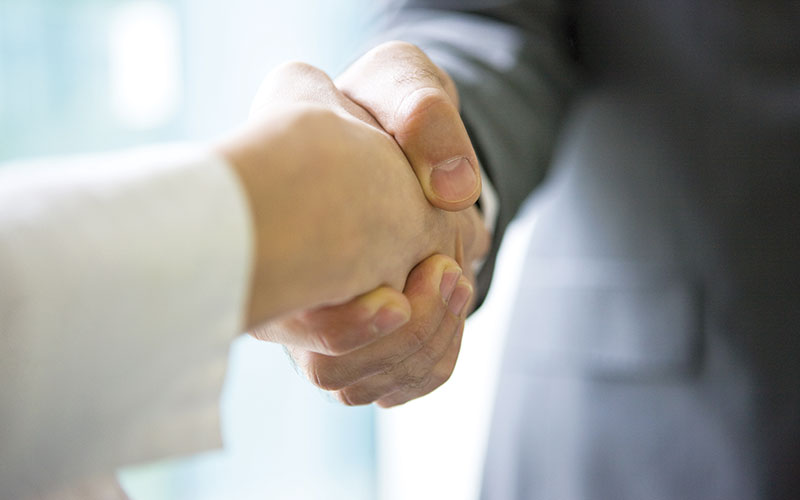 This week's contracts and deals include: Sirenum, WMRecruit
• UK-based technology solutions provider for temporary staffing agencies Sirenum has entered a strategic partnership with Wagestream.
Wagestream provides solutions to ensure employees regain financial freedom by enabling workers to withdraw earned pay in advance of payday for a one-time fee. ProActive Rail, a provider of staff to the transport industry in Greater London, is the first joint customer of the two businesses to take advantage of the integration.
• Socially responsible recruiter WMRecruit has become latest strategic partner to join the All-In Diversity Project. The project is an industry-driven initiative that aims to benchmark diversity, equality and inclusion in the gaming and betting industry. The partnership allows both parties to learn and support each other, encouraging a diverse talent pool, with strategies put in place to meet current workplace challenges and those in the future.