CONTRACTS & DEALS: 18-22 MARCH 2019
CONTRACTS & DEALS: 18-22 MARCH 2019
19 March 2019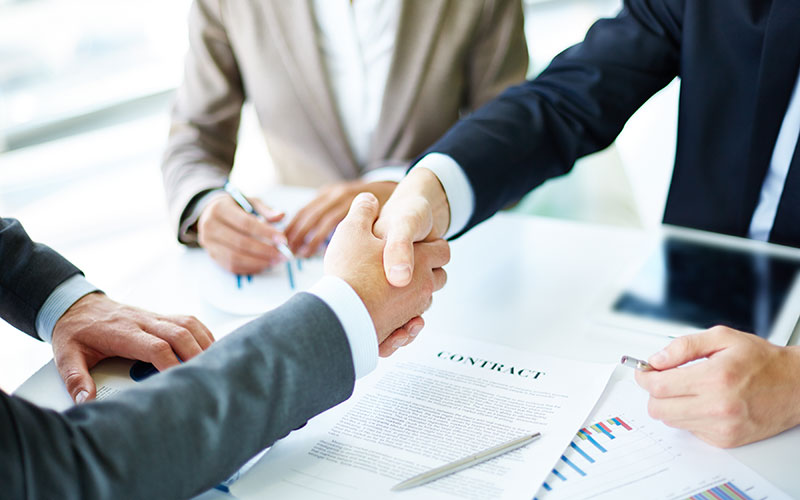 This week's contracts and deals include: Cornerstone OnDemand, introPROTECT, Simply Jobs Boards, TEAM
• Global industrial and consumer business group Henkel has selected Cornerstone OnDemand's Learning, Performance and Recruiting suites to evolve its talent management, drive digital learning and support its company-wide digital upskilling initiative.
• introPROTECT has joined TEAM, the network of independent recruiters. introPROTECT advises recruiters on fee disputes and backdoor hires, where the recruiter doesn't get the fee to which it is entitled.
• Simply Jobs Boards has joined the Northern Powerhouse Partners programme. The programme, which has a membership made up of institutions and businesses across a range of sectors, aims to promote and celebrate major projects and initiatives in the North, and works to enable cities and towns to pool their strengths in order to thrive.