Companies accelerate use of tech and digital recruitment to compete for talent
Companies accelerate use of tech and digital recruitment to compete for talent
27 March 2019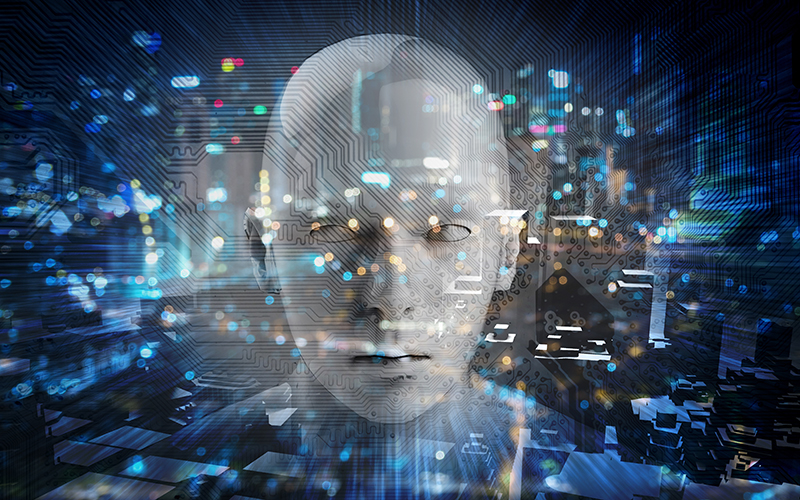 UK firms are turning to new technologies to deliver a better candidate experience and attract the best talent.
Firms will ramp up their use of digital, including new technologies such as artificial intelligence (AI) and virtual reality (VR), according to a survey by business process outsourcing company Capita Resourcing.
Research launched today, and based on interviews with 350 HR and recruitment specialists, 500 business leaders and more than 2,000 employees, finds two thirds (65%) of recruitment and HR leaders expect candidate experience to become a key differentiator within business over the next five years. 
More than two thirds (69%) say candidates will come to expect the same personalised service that they get from consumer brands such as Amazon. Consequently, 70% plan to accelerate the digitisation of recruitment in their organisation to compete effectively.
The research also finds:
More than two thirds (67%) of recruitment leaders fear that the shift from a predominantly human workforce to a hybrid workforce, where humans will work alongside robots and AI, is likely to make recruiting high-quality talent even more challenging over the next five years as competition for those skills hots up.
More than a third (35%) of organisations are already deploying chatbots to answer candidates' questions, 28% are using Robotic Process Automation (RPA), and 20% are integrating AI into their systems for sourcing and advertising jobs. 
Adoption of these newer technologies is set to soar in the next five years, with a further 57% of organisations planning to integrate AI into their recruitment processes and 43% planning to implement RPA.
Only 14% of recruitment leaders describe the digitisation of their HR function as ahead of others or driving best practice.
Geoff Smith, Capita Resourcing executive director, said: "Candidates and employees now expect the same level of experience and service as they would get when dealing with a global, consumer-facing brand outside of work. That means a simple, seamless user journey, real-time responsiveness, compelling information and content across channels, and engaging communications at every stage.
"Getting this right isn't easy and most organisations still have a long way to go, but HR and recruitment professionals should regard enhanced candidate experience as the lens through which all decisions are made, particularly when it comes to technology adoption.
"The research highlights a range of issues with digital implementations within recruitment, with 44% of respondents reporting problems with technology integration and 43% citing difficulty in finding suitable technology partners. 
"However, despite these challenges, recruitment leaders still believe that their organisation can derive significant advantages if digital is deployed in an effective way. Nearly nine in 10 (87%) think that they can dramatically speed up the time it takes to recruit skilled people into their business and 76% point to digitisation as being a springboard for transforming the HR and recruitment function itself.
"Interestingly, the research revealed that both recruitment leaders and employees believe that organisations need to find the right balance between digital and human touch points at each stage of the recruitment process, but there were marked contrasts between the two groups on where and to what extent automation should be applied, with recruiters generally expressing a greater appetite for digitisation."
• Comment below on this story. You can also tweet us to tell us your thoughts or share this story with a friend. Our editorial email is recruiter.editorial@redactive.co.uk