ASA upholds complaint about holiday job claims
ASA upholds complaint about holiday job claims
6 March 2019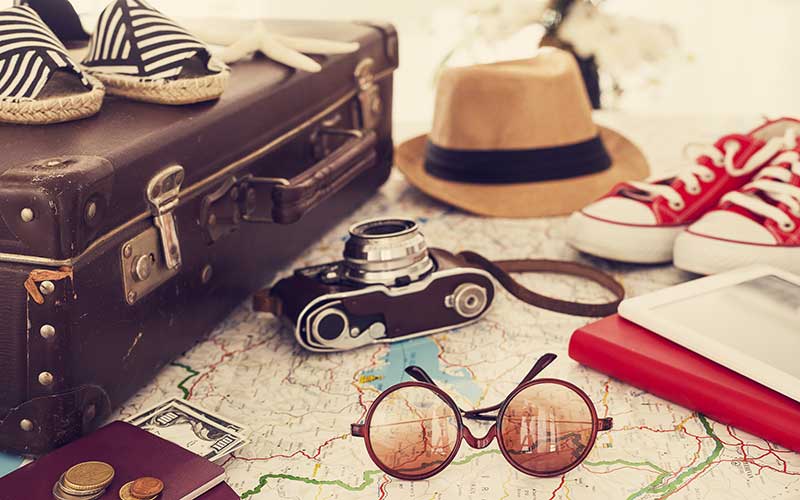 The Advertising Standards Authority has upheld a complaint against content placed by Ace Working Holidays that claimed the holiday company could secure jobs and accommodation for workers.
The ASA revealed this morning that the complaint relates to claims on the firm's website, seen on 23 September last year, that stated:
• 'Ace Working Holidays have been helping 1st year workers with jobs and accommodation for over 7 summer seasons. Offering workers packages in Magaluf, Ibiza, Zante, Kavos, Ayia Napa and Malia'
• 'Ace Working Holidays is the only workers' company based in the UK at our regional office and in our main resort office in the heart of Magaluf'
• 'We have over 120 exclusive contracts with bars, clubs, restaurants, and event companies to provide them with seasonal staff next summer'.
The complainant in this case challenged whether the claims were misleading and could be substantiated.
The ASA upheld the complaints, as Ace did not respond to its enquiries and did not substantiate its claims.
The ASA ruled that the content must not appear again in its current form, and told Ace to ensure that its future content did not mislead by making claims about employment and accommodation, and claims that that it held offices in specific locations, unless it held evidence to substantiate those claims. The matter was also referred to the Code of Advertising Practice (CAP) compliance team.
Recruiter contacted Ace for comment, but had not heard back by deadline.