APPOINTMENTS: 4-8 MARCH 2019
APPOINTMENTS: 4-8 MARCH 2019
4 March 2019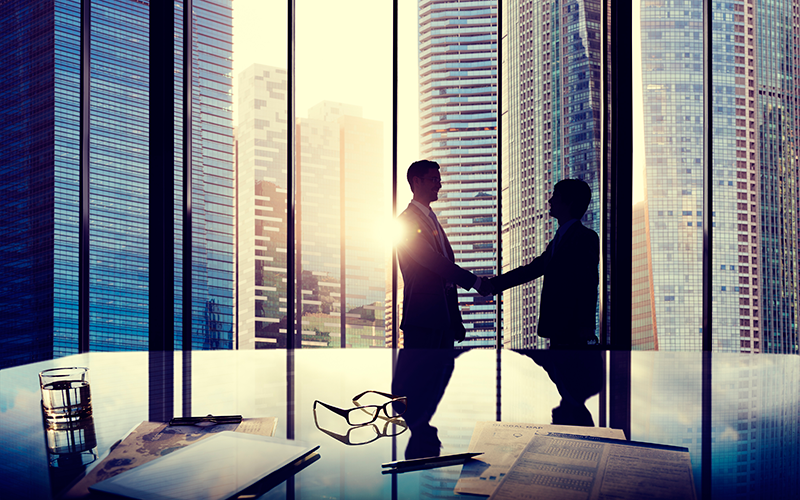 This week's appointments include: BMC Recruitment Group, Bullhorn, Driver Hire, Eames Consulting, Head Medical, Heidrick & Struggles, PageGroup, RIDI
• Newcastle-based BMC Recruitment Group has promoted Sophie Goymer and Shannon Hogarth. Goymer becomes principal consultant leading on major projects within its finance team and Hogarth is now executive administrator in BMC's resource department. Goymer was previously a senior consultant, while Hogarth was an administrative assistant.
• Cloud computing company Bullhorn has promoted Ryan Murphy from senior vice president to executive vice president of enterprise and salesforce.
• Driving recruiter Driver Hire welcomes Scott MacGregor and Stephen Hobbs as franchisees. MacGregor has purchased Driver Hire's Leeds East business, while Hobbs has invested in Driver Hire's Bury St Edmunds & Ipswich franchise.
• Professional services recruiter Eames welcomes Greg Barnes as associate director in its European technology team.
• Edinburgh-based Head Medical has appointed Kelly McPherson and as recruitment consultant and Carol Beveridge as nurse manager responsible for managing and recruiting theatre nurses for locum work throughout UK.
The move follows the agency being granted a Certificate of Registration from the Care Inspectorate, meaning it can place both theatre nurses and operating department practitioners in roles across Scotland.
• Global executive search firm Heidrick & Struggles has appointed Conrad Schmidt as its new head of HLabs, the firm's enterprise-wide R&D and product development group.
• Global recruiter PageGroup has promoted Damien Leveque to regional manager of Michael Page Africa from senior executive manager for Michael Page Africa.
• The Recruitment Industry Disability Initiative (RIDI) has appointed Ty Jones from global legal business DWF as director of corporate social responsibility and engagement and executive board member. Established in 2011, RIDI is a not-for-profit organisation that works towards removing the barriers that those with disabilities face both while looking for employment and in the workforce.