US tech firm digs up dodgy behaviours on future hires
US tech firm digs up dodgy behaviours on future hires
Colin Cottell
12 February 2019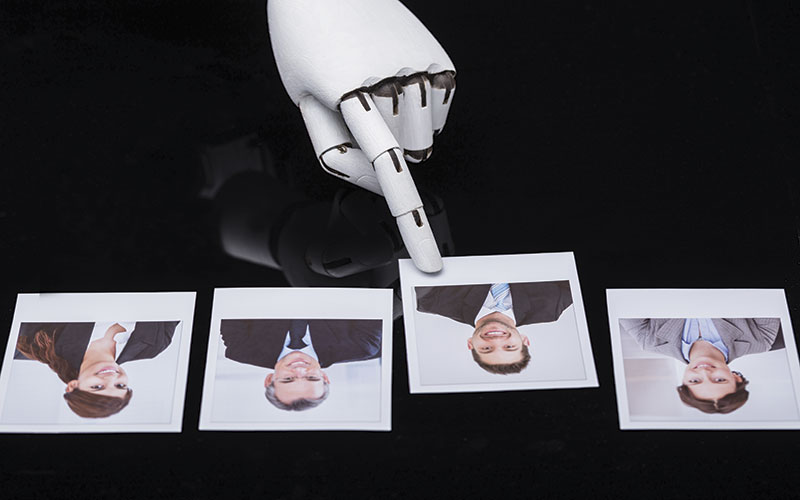 Hiring the wrong person can be costly and lead to hostile work environments.
A US technology company, which identifies bigotry, sexism, violence and drug use among potential hires on behalf of clients, says unearthing such behaviour "affects 12-15% of hiring decisions on average", including clients changing their decision.
The Los Angeles-based company Fama, founded in 2015, uses AI-based software to identify such problematic behaviour. It...
Top