Start-up of the Month: TT Tech Solutions
Start-up of the Month: TT Tech Solutions
12 February 2019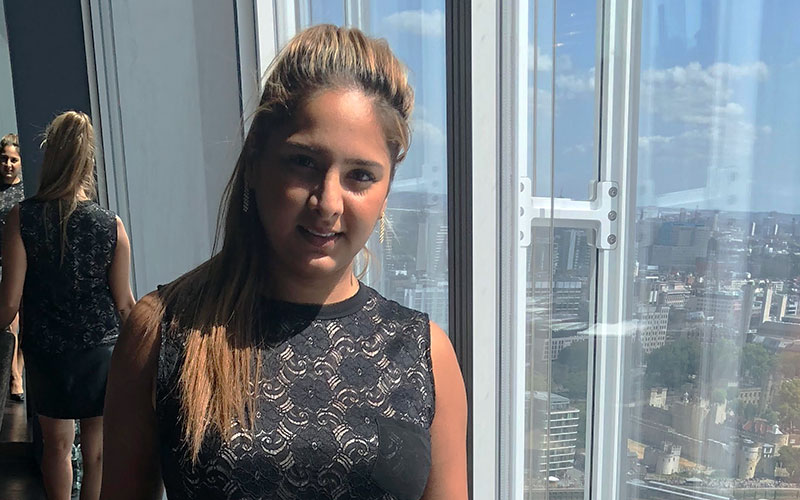 Former Apprentice candidate Trishna Thakrar has struck out on her own to set up technology staffing specialist TT Tech Solutions in Essex.
Thakrar, who previously headed up the technology and financial systems division at former Apprentice winner Ricky Martin's recruitment business Hyper Recruitment Solutions, told Recruiter working with Lord Sugar and Martin had given her the confidence to launch her own business.
"My network, my background, my eight years in recruitment have...
Top