Prioritise high need, hard-to-source roles, says resourcing expert
Prioritise high need, hard-to-source roles, says resourcing expert
DeeDee Doke
14 February 2019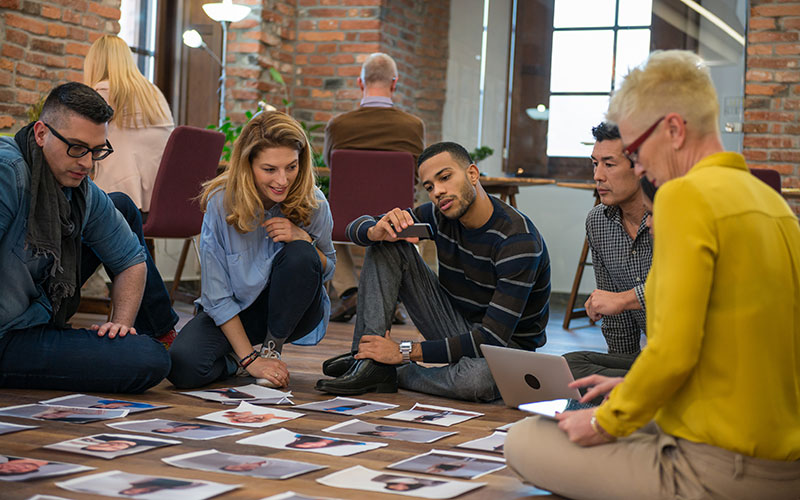 Recruiters should spend 70-75% of their time working on 'high need, hard-to-source' vacancies when prioritising their workloads, resourcing specialist Katrina Hutchinson O'Neill has urged a London audience.
Work on that tier of vacancies should involve cultivating and curating pipelines of suitable candidates, O'Neill said: "Make friends before you need them." 
O'Neill, the 2018 winner of Recruiter's In-House Recruitment Leader of the Year Award, has previously held senior resourcing roles at Nationwide Building Society and StepStone. Currently managing...
Top