Kids rewrite job descriptions to find their new teacher
Kids rewrite job descriptions to find their new teacher
22 February 2019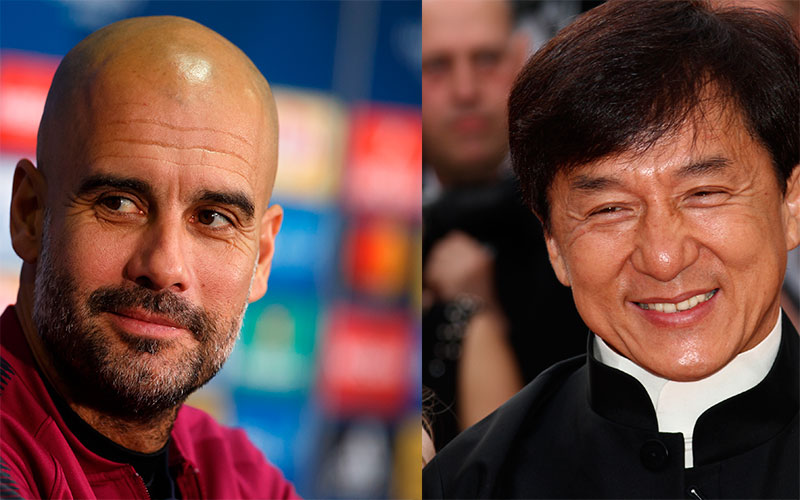 Secondary school kids are leading a recruitment campaign to find their next teacher.
The campaign, launched by education charity Teach First and professional network LinkedIn, sees school children aged between 11 and 16 outline what requirements individuals need to become their new favourite teacher.
Some of requirements from the students put forward include "being able to have a laugh – but not too much", from 13-year-old Hayden, while 15-year-old Rebecca thinks the perfect teacher is "authoritative but not authoritarian".
Meanwhile, 12-year-old Anotidaishe wants his new teacher to be "a mixture of Pep Guardiola and Jackie Chan (pictured l-r above), with strong organisational skills and definitely not lazy". His ideal teacher would also "believe in students, even when they don't believe in themselves".
The job adverts, written by pupils who attend Teach First schools, will be published on LinkedIn.
Commenting on the move, Teach First CEO Russell Hobby said: "With the teacher shortage we're facing, what better way to get people into the profession than get the kids themselves to describe what kind of person they're looking for in a teacher.
"We all remember our favourite teacher we liked or who inspired us to follow our dreams, so we're hoping this campaign will get all kinds of people thinking about going into teaching, from office workers and lawyers to accountants and journalists."
Teach First is recruiting participants to teach in schools across England and Wales. The organisation recruits on a rolling basis and subjects and locations will close as they fill.
To see videos of the pupils creating the job ads, please follow this link.
To see the job descriptions hosted on LinkedIn, please follow this link.
• Do you think this is a good way to go for job ads in general so that recruiters can put together the best job description? Comment below on this story. You can also tweet us to tell us your thoughts or share this story with a friend. Our editorial email is recruiter.editorial@redactive.co.uk